Are you making as much money as you could be in your business?
Take this 1 minute quiz to find out.
START QUIZ
Wondering why you aren't making as much money in your business as you had expected?
Most businesses could use improvements in one or more areas. Take this quick quiz to find out where you could improve your business and make more money. You'll receive tangible actions in the quiz report to start making a difference in your quiz now.
START QUIZ
Take this 60-second Quiz to find out what's stopping you from making a profit in your business!
START QUIZ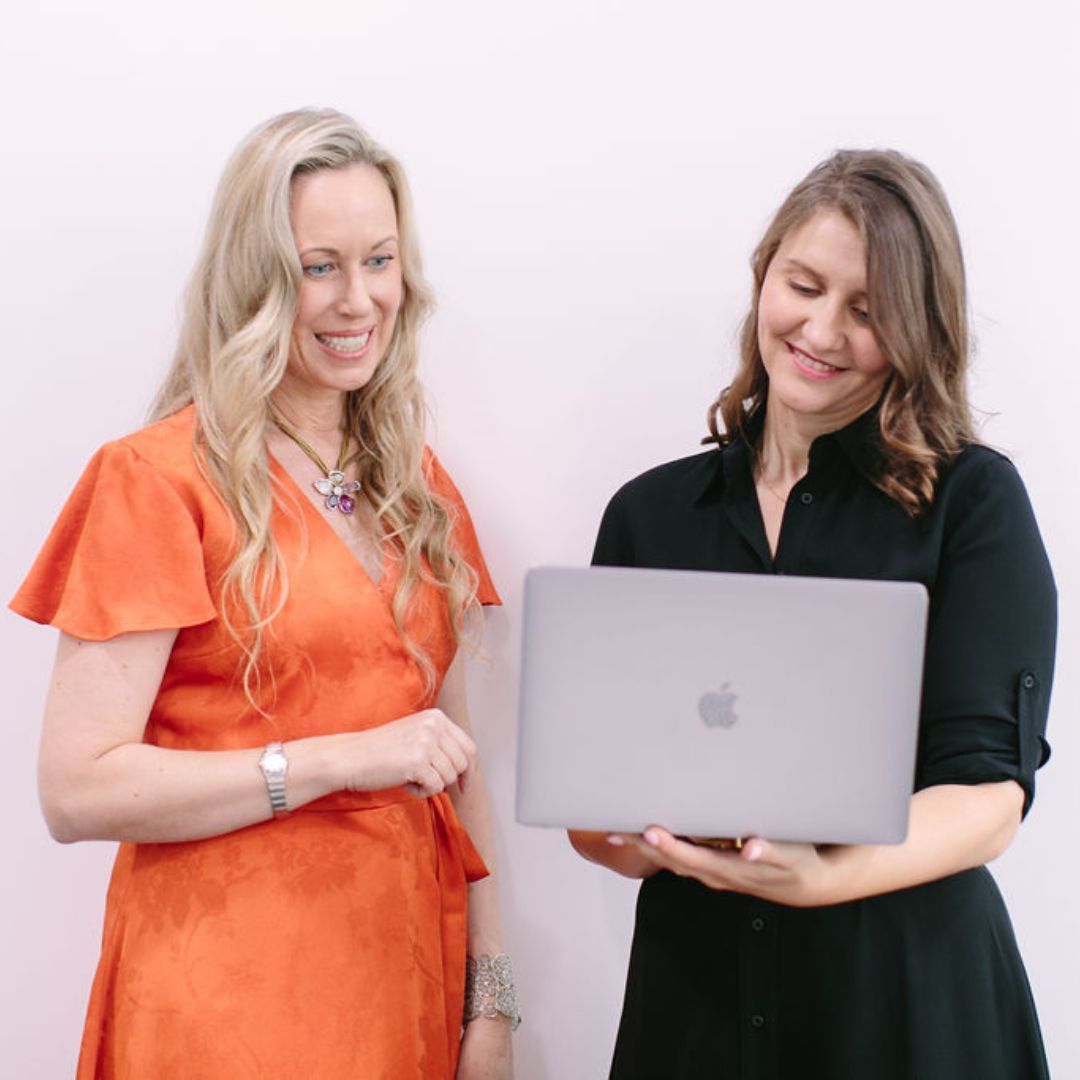 After taking the quiz you will:
✓ Learn what's stopping you from making a profit in your business
✓ Find out how to fix the mistakes you might be making
✓ Receive a video report specific to your quiz result
✓ Have a PDF report emailed to you giving you specific actions you can start taking today
✓ Get access to all video and PDF reports so you can improve all aspects of your business
SOUNDS AMAZING - I WANT TO DO THE QUIZ!
Meet Jen Blandos, CEO of Female Fusion and Creator of this quiz
Jen is an entrepreneur of seven-figure businesses for over 20 years, and more than 25 years of international work experience. Originally from Canada, Jen's work has taken her around the globe. Initially starting her career in PR and communications for trade disputes and mergers in the European Union and World Trade Organisation, she soon found her love in entrepreneurship.
In 2003, she created a PR agency in London, Brussels and Dubai, and later created a communications-focused training company in Dubai, Abu Dhabi and London. Today she owns a media training and public speaking coaching company in Dubai and London called The Communications Works.
In 2020 she fell into entrepreneurship and began supporting and helping other women, set up, run, and grow their own businesses. Today she owns and manages Female Fusion, the UAE's largest community for women entrepreneurs with more than 20,000 members.
She is a regular public speaker, conference and panel discussion moderator, virtual meeting/conference moderator and speaker, as well as a spokesperson in the media. Her area of expertise focuses on entrepreneurship, women in business, women in the workplace, health, wellness and resilience.
Find out what your #1 block to making money in your business is, and what you can do about it today!
This quiz will provide you with answers and your quiz report will guide you to making more money in your business.
START QUIZ