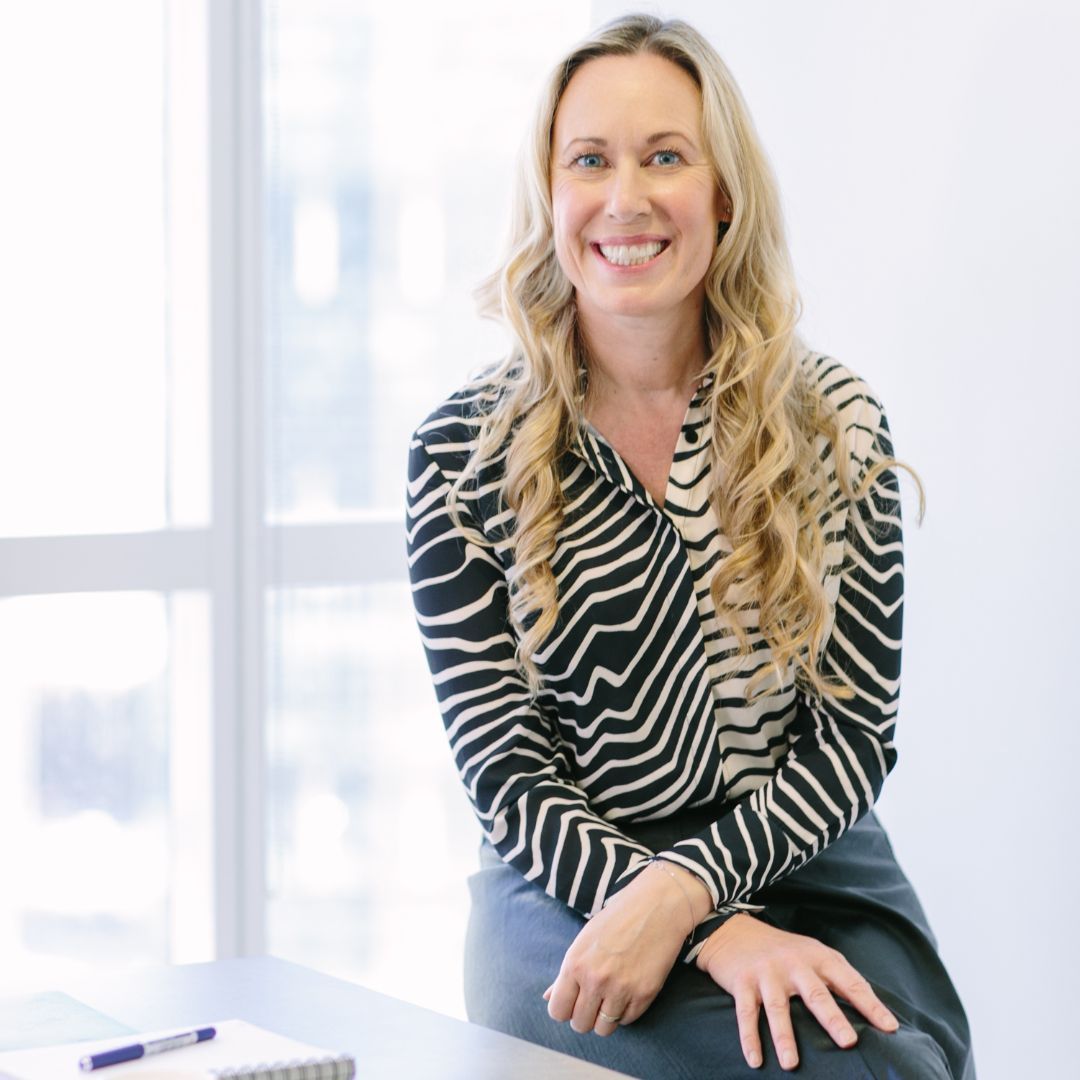 The Female Fusion Podcast!
The Female Fusion podcast is your go-to resource for inspiration, motivation, and practical advice for female entrepreneurs.
Hosted by Jen Blandos, a seasoned entrepreneur with over 20 years of experience building successful businesses, this podcast features insights and expertise from some of the world's top female entrepreneurs and industry experts.
Whether you're just starting out or looking to take your business to the next level, the Female Fusion podcast is here to help you achieve your business goals.
Subscribe to the Podcast
Get updates about our latest episodes via email when they are available.
Episode Takeaways   
Empowering Through Music

The Music in Schools

A Mother's Sacrifice

From Idea to Business

Quality Time with Loved Ones 

Career Change Advice

The Power of Networks
Show Notes
🎙 We are sharing the stories of 30 extraordinary female entrepreneurs over the next 30 days in our exclusive Women of Impact video podcast series!
Join host Jen Blandos in an inspiring episode as she welcomes Tala Badri, the visionary founder of the Centre for Musical Arts in Dubai. Discover the transformational power of entrepreneurship, especially for those with young children, as Tala shares her incredible journey:
🎵 Empowering Through Music: Learn how Tala's community music center is making waves in Dubai by offering music lessons and activities for all.
🎹 The Music in Schools: Explore why music lessons in schools matter and how they've been instrumental in the growth of Tala's business.
👩‍👧‍👦 A Mother's Sacrifice: Hear the heartfelt story of Tala giving up her corporate career to support her daughter with autism, a decision that led to remarkable opportunities.
📈 From Idea to Business: Follow Tala's path from a spontaneous business idea to successfully running the Center for Musical Arts, even without a prior business plan.
🕰️ Quality Time with Loved Ones: Discover how Tala's entrepreneurial journey allowed her to cherish moments with her remarkable daughter and her pursuit of musical dreams.
💡 Career Change Advice: Gain valuable insights and motivation from Tala on breaking free from corporate jobs and pursuing your passion.
🌟 The Power of Networks: Explore the importance of strong networks, like Female Fusion, in empowering women and driving success.
Don't miss this incredible episode filled with heart, music, and the determination to make a difference! Tune in now and be inspired by Tala Badri's journey of impact through music. 🎧
⭐ Join the Female Fusion Membership Waitlist at femalefusionnetwork.com/join
Want more?
We have some incredible things happening at Female Fusion this year! If you are a female entrepreneur, you have to be a part of this incredible community. Jump on to femalefusionnetwork.com/join and check it out!
If you loved the episode, I would be so grateful if you shared it on insta or left a review!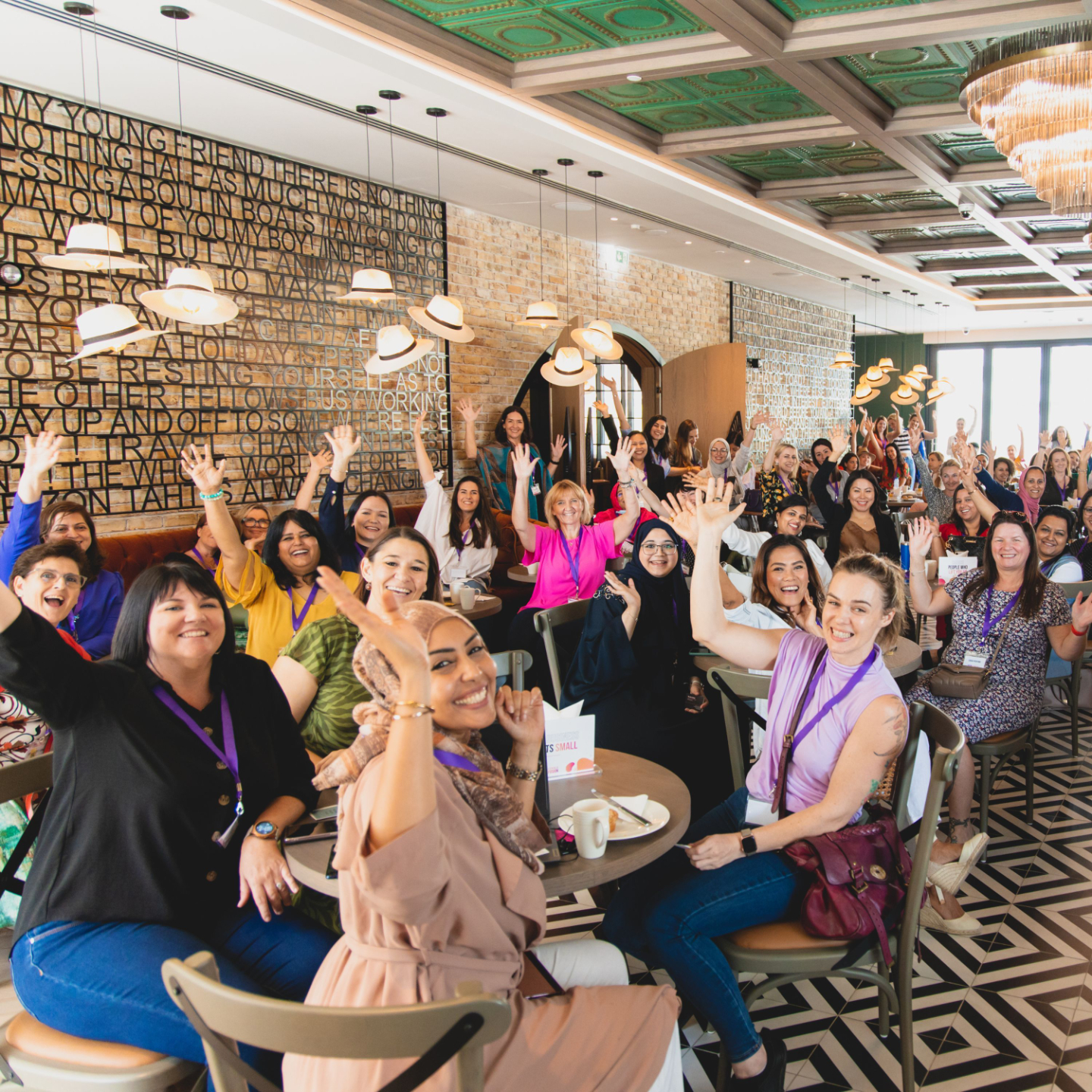 THE NETWORK FOR FEMALE ENTREPRENEURS WHO WANT TO START, BUILD, GROW AND SCALE THEIR BUSINESSES.
JOIN THE WAITLIST