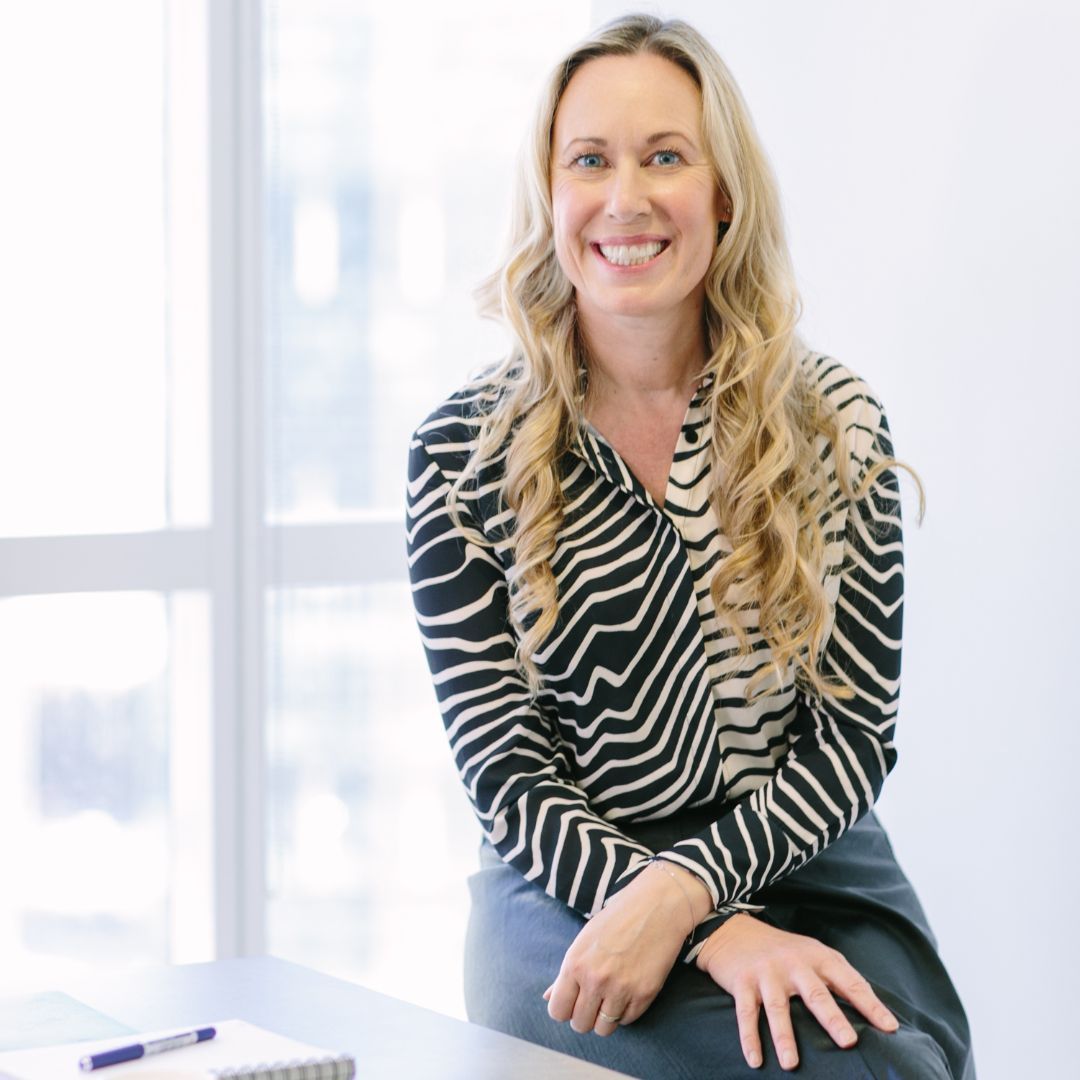 The Female Fusion Podcast!
The Female Fusion podcast is your go-to resource for inspiration, motivation, and practical advice for female entrepreneurs.
Hosted by Jen Blandos, a seasoned entrepreneur with over 20 years of experience building successful businesses, this podcast features insights and expertise from some of the world's top female entrepreneurs and industry experts.
Whether you're just starting out or looking to take your business to the next level, the Female Fusion podcast is here to help you achieve your business goals.
Subscribe to the Podcast
Get updates about our latest episodes via email when they are available.
Episode Takeaways   
Passion and Innovation

Adaptability and Resilience

The Value of Networks
Show Notes
🎙 We are sharing the stories of 30 extraordinary female entrepreneurs over the next 30 days in our exclusive Women of Impact video podcast series!
In this episode of "Women on the Rise," Jen Blandos interviews Stevi Lowmass, the founder of the Camel Soap Factory in Dubai. Stevi shares her incredible journey of transforming a unique idea into a thriving business. From her background in electronic payments to her passion for sustainable and regional products, Stevi takes us through her entrepreneurial path. She discusses the challenges of starting a soap-making business from scratch, the importance of customer feedback, and the impact of COVID-19 on her company. Stevi also reveals her future plans to take her brand global and her experiences as part of the Female Fusion network.
Episode Takeaways:
Passion and Innovation: Stevi's story highlights the power of combining passion with innovation. Her idea of creating camel milk-based soap products, rooted in regional authenticity, proved to be a unique selling proposition in a market lacking such products.
Adaptability and Resilience: The COVID-19 pandemic forced Stevi to adapt her business strategy. She emphasizes the importance of resilience and the ability to pivot in the face of adversity, which ultimately led to diversification and growth.
The Value of Networks: Stevi underscores the significance of networks and communities like Female Fusion. These networks provide support, mentorship, and opportunities for collaboration, helping entrepreneurs thrive even in challenging times.
⭐ Join the Female Fusion Membership Waitlist at femalefusionnetwork.com/join
Want more?
We have some incredible things happening at Female Fusion this year! If you are a female entrepreneur, you have to be a part of this incredible community. Jump on to femalefusionnetwork.com/join and check it out!
If you loved the episode, I would be so grateful if you shared it on insta or left a review!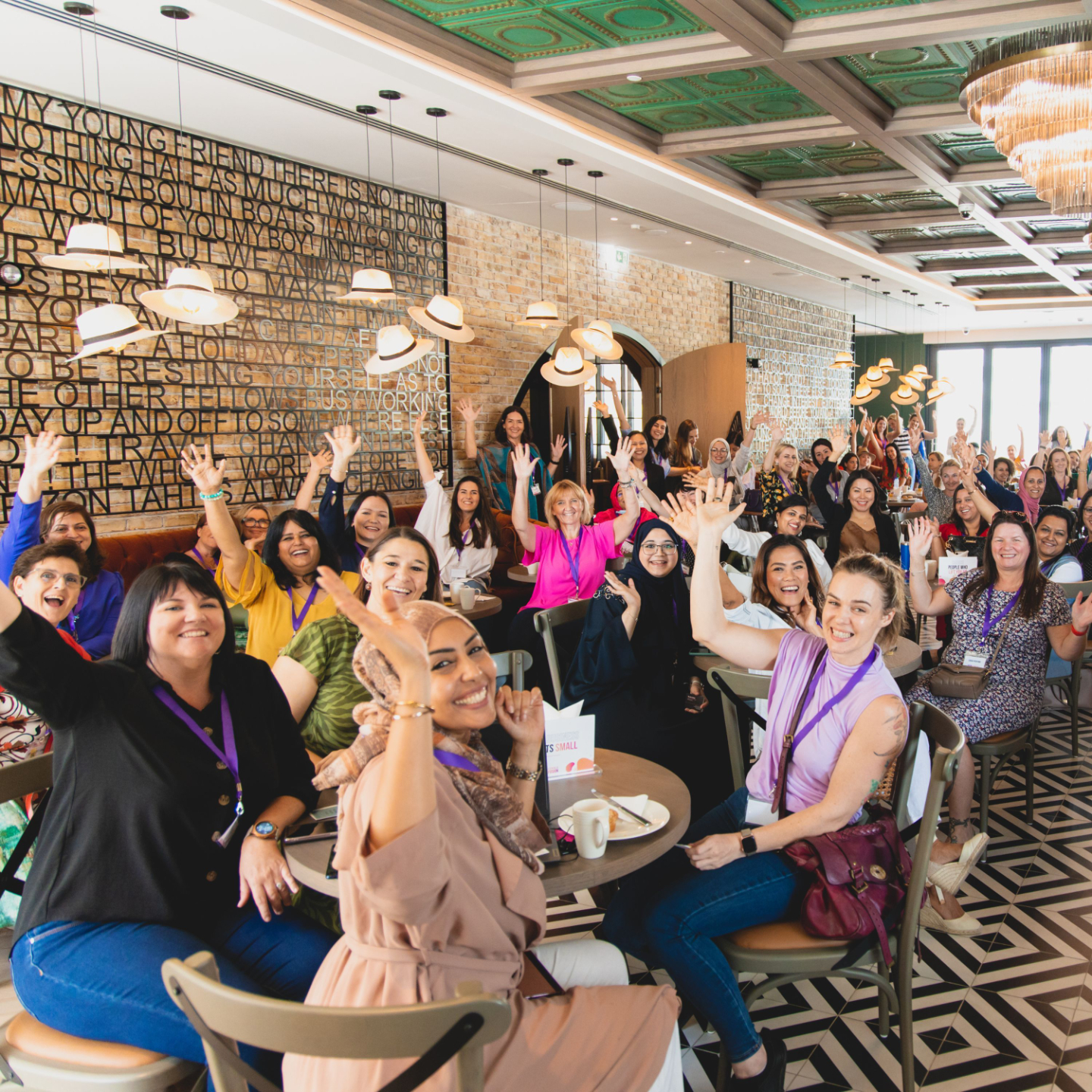 THE NETWORK FOR FEMALE ENTREPRENEURS WHO WANT TO START, BUILD, GROW AND SCALE THEIR BUSINESSES.
JOIN THE WAITLIST