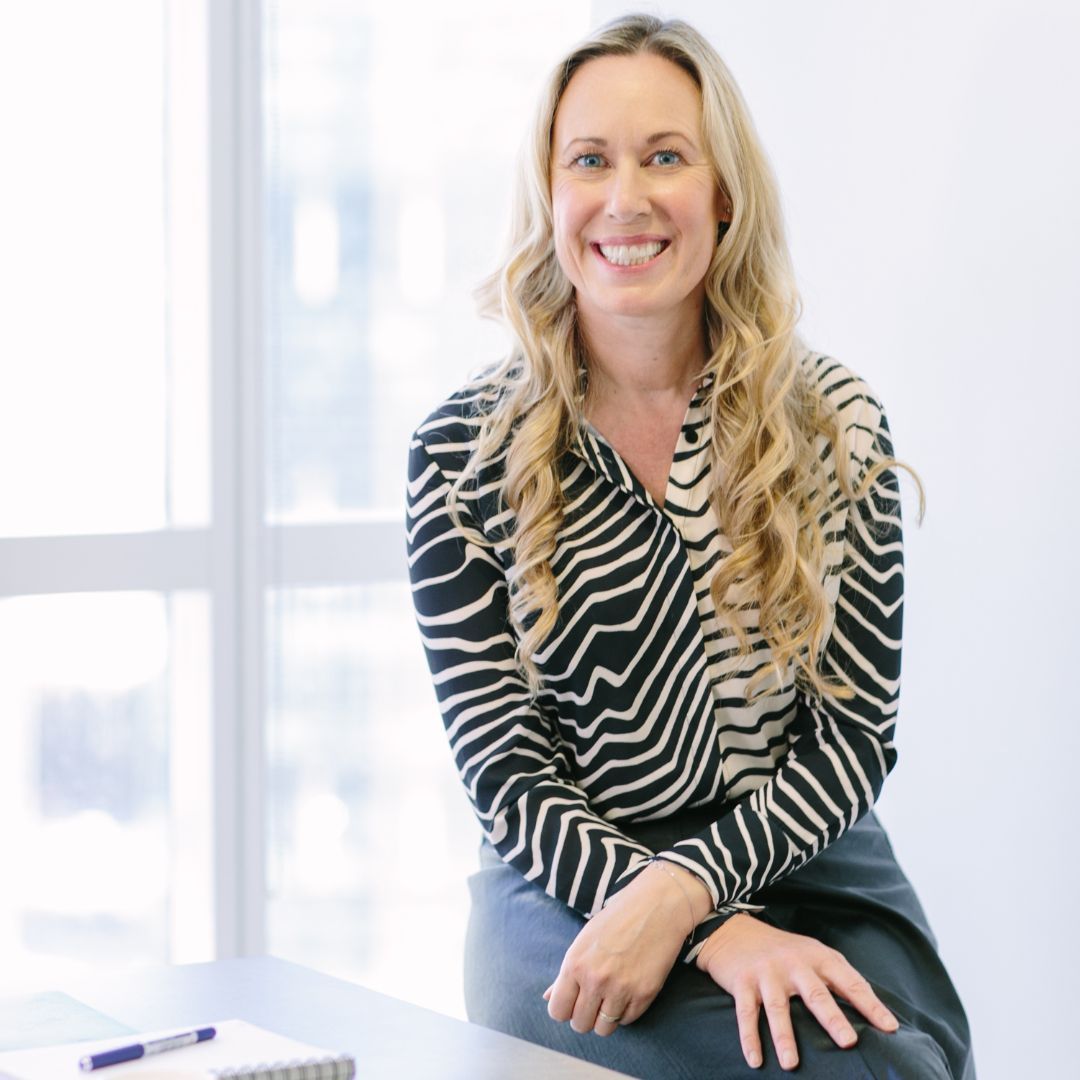 The Female Fusion Podcast!
The Female Fusion podcast is your go-to resource for inspiration, motivation, and practical advice for female entrepreneurs.
Hosted by Jen Blandos, a seasoned entrepreneur with over 20 years of experience building successful businesses, this podcast features insights and expertise from some of the world's top female entrepreneurs and industry experts.
Whether you're just starting out or looking to take your business to the next level, the Female Fusion podcast is here to help you achieve your business goals.
Subscribe to the Podcast
Get updates about our latest episodes via email when they are available.
Episode Takeaways   
Adaptability in Marketing

 The Power of a Clear Vision

 Quality Sleep Matters
Show Notes
🎙 We are sharing the stories of 30 extraordinary female entrepreneurs over the next 30 days in our exclusive Women of Impact video podcast series!
Join us in this captivating episode of the "Women on the Rise" podcast, where we continue to showcase remarkable female entrepreneurs from Female Fusion. Today, we feature Pamela Lilburne, the visionary founder of Linen Obsession. Pamela's entrepreneurial journey takes us from Australia to Dubai, encompassing challenges, marketing wisdom, and the significance of having a clear vision. Discover how Pamela built a business dedicated to quality sleep solutions and the secrets to better sleep. She also shares invaluable tips for success in business, emphasising the importance of financial acumen for entrepreneurs.
Episode Takeaways:
Adaptability in Marketing: Marketing can be a significant challenge for SMEs due to its evolving nature. The key is to regularly update and adapt your marketing strategies. Building in-house expertise and a clear marketing plan from the outset is crucial.
The Power of a Clear Vision: A well-defined goal or vision for your business is essential. It not only drives problem-solving but also serves as a guiding star. Pamela's journey exemplifies how a clear vision can help navigate unexpected challenges.
Quality Sleep Matters: Quality sleep is vital for overall health and well-being. Pamela's business, Linen Obsession, focuses on sleep solutions. Discover tips for achieving better sleep, including using specific materials and products that enhance comfort and breathability.
⭐ Join the Female Fusion Membership Waitlist at femalefusionnetwork.com/join
Want more?
We have some incredible things happening at Female Fusion this year! If you are a female entrepreneur, you have to be a part of this incredible community. Jump on to femalefusionnetwork.com/join and check it out!
If you loved the episode, I would be so grateful if you shared it on insta or left a review!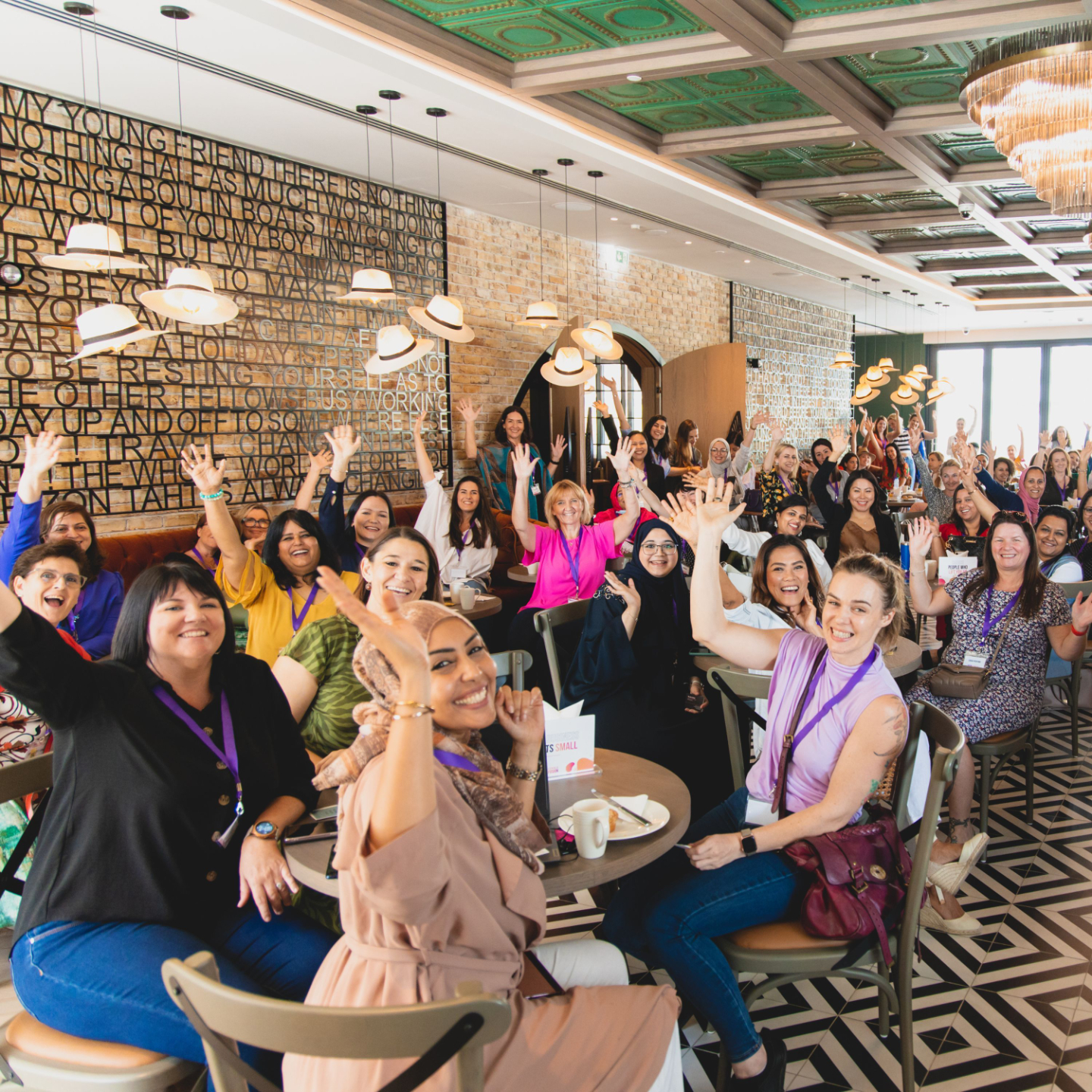 THE NETWORK FOR FEMALE ENTREPRENEURS WHO WANT TO START, BUILD, GROW AND SCALE THEIR BUSINESSES.
JOIN THE WAITLIST