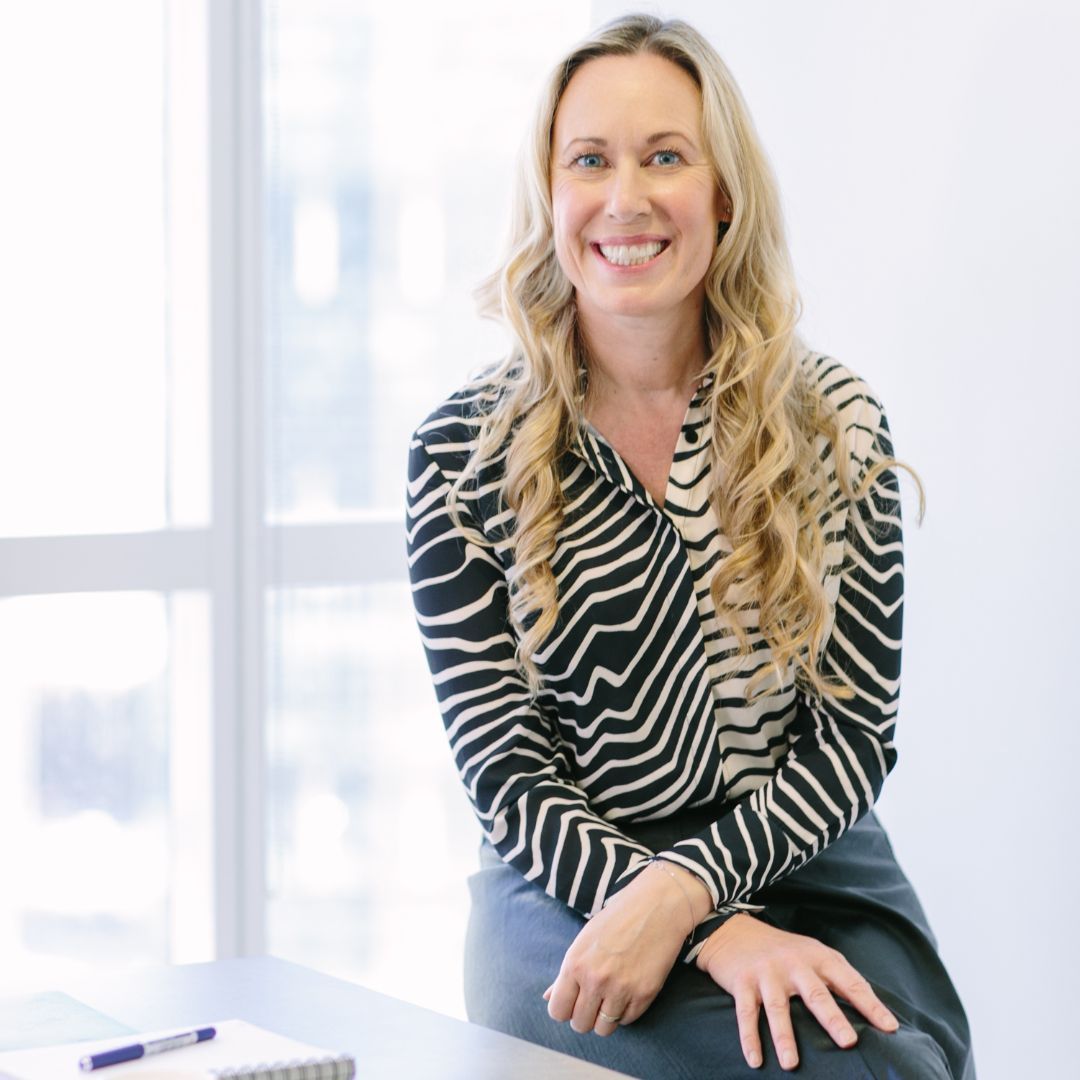 The Female Fusion Podcast!
The Female Fusion podcast is your go-to resource for inspiration, motivation, and practical advice for female entrepreneurs.
Hosted by Jen Blandos, a seasoned entrepreneur with over 20 years of experience building successful businesses, this podcast features insights and expertise from some of the world's top female entrepreneurs and industry experts.
Whether you're just starting out or looking to take your business to the next level, the Female Fusion podcast is here to help you achieve your business goals.
Subscribe to the Podcast
Get updates about our latest episodes via email when they are available.
Episode Takeaways   
Know Your "Why"

 Visual Branding Matters

 Navigating Challenges
Show Notes
🎙 We are sharing the stories of 30 extraordinary female entrepreneurs over the next 30 days in our exclusive Women of Impact video podcast series!
In this episode of our Women of Impact series, Jen welcomes Female Fusion member Mukta, the founder of Miss Palatable, for a deep dive into the beauty industry. Mukta shares her journey from a finance career to the world of cosmetics, highlighting her mission to bring cruelty-free and consciously formulated beauty products to Dubai. She discusses the challenges and opportunities in the beauty business, the importance of a unique brand identity, and the evolving consumer awareness post-COVID. Mukta also provides invaluable insights for aspiring beauty brand entrepreneurs, emphasising the significance of understanding one's "why," branding, regulatory considerations, and supply chain management.
Episode Takeaways:
Know Your "Why": Before venturing into the competitive beauty industry, aspiring entrepreneurs must clearly define their purpose and the problem they aim to solve. Understanding your "why" will drive your brand's uniqueness and authenticity.
Visual Branding Matters: In the beauty industry, visual branding plays a pivotal role. Creating a unique and memorable brand identity, from packaging to marketing assets, is crucial for standing out in a crowded market.
Navigating Challenges: Building a beauty brand involves complexities, from regulatory approvals and warehousing to distribution and marketing. Entrepreneurs need to be prepared for the various challenges and costs associated with launching and scaling their businesses in this space. Leveraging networks like Female Fusion can be immensely helpful in finding solutions and support.
⭐ Join the Female Fusion Membership Waitlist at femalefusionnetwork.com/join
Want more?
We have some incredible things happening at Female Fusion this year! If you are a female entrepreneur, you have to be a part of this incredible community. Jump on to femalefusionnetwork.com/join and check it out!
If you loved the episode, I would be so grateful if you shared it on insta or left a review!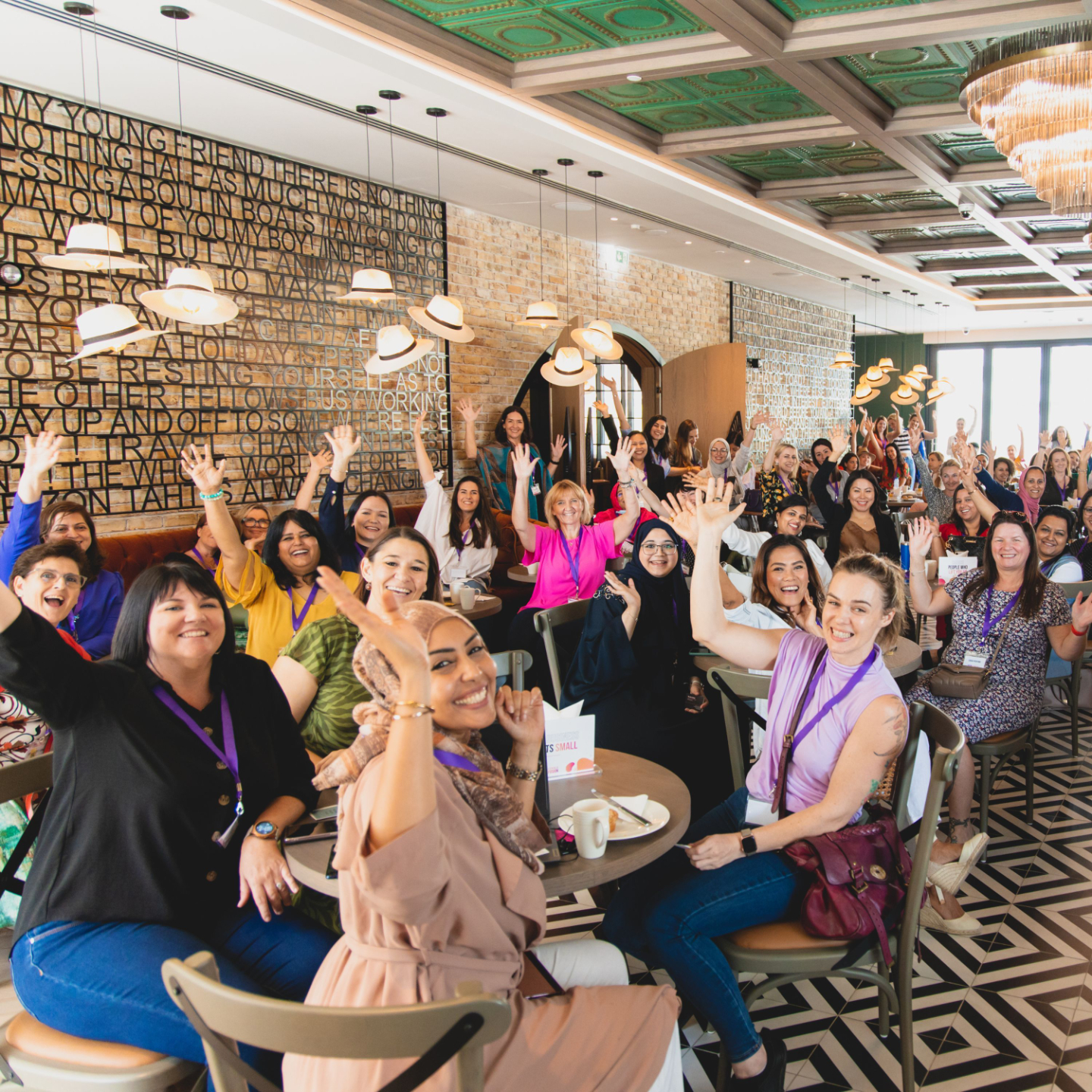 THE NETWORK FOR FEMALE ENTREPRENEURS WHO WANT TO START, BUILD, GROW AND SCALE THEIR BUSINESSES.
JOIN THE WAITLIST