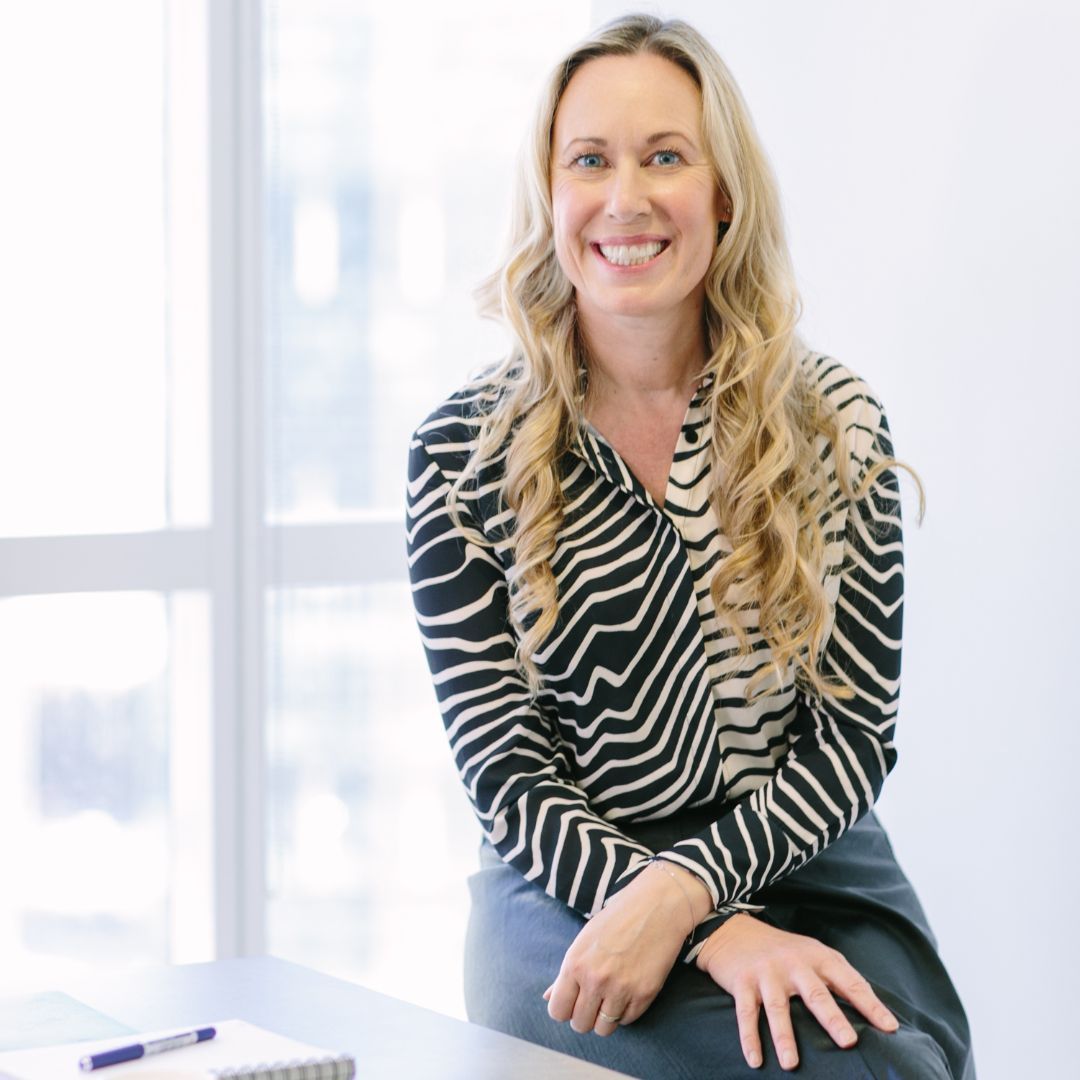 The Female Fusion Podcast!
The Female Fusion podcast is your go-to resource for inspiration, motivation, and practical advice for female entrepreneurs.
Hosted by Jen Blandos, a seasoned entrepreneur with over 20 years of experience building successful businesses, this podcast features insights and expertise from some of the world's top female entrepreneurs and industry experts.
Whether you're just starting out or looking to take your business to the next level, the Female Fusion podcast is here to help you achieve your business goals.
Subscribe to the Podcast
Get updates about our latest episodes via email when they are available.
Episode Takeaways   
Balancing Humour and Cultural Sensitivity

 Entrepreneurial Lessons

Artistic Evolution
Show Notes
🎙 We are sharing the stories of 30 extraordinary female entrepreneurs over the next 30 days in our exclusive Women of Impact video podcast series!
Join host Jen Blandos in a lively conversation with Claire Napper, the creative mind behind "The High Life" in the UAE. Claire shares her remarkable journey from working in advertising to becoming an acclaimed artist known for her iconic Dubai-inspired posters. Discover how she blends humour with cultural sensitivity and hear her insights on navigating the challenges of running an art-based business in a foreign country. From stocking mishaps to finding her artistic niche, Claire's story is both inspiring and entertaining.
⭐️ Episode Takeaways:
✅ Balancing Humour and Cultural Sensitivity: Claire Napper's art skilfully combines humour and satire while maintaining cultural sensitivity, reflecting the evolving cultural landscape of the UAE.
✅ Entrepreneurial Lessons: Claire's journey as an artist and business owner highlights the importance of learning from mistakes, especially in managing stock, contracts, and deliveries.
✅ Artistic Evolution: Claire's journey shows how pursuing a creative passion can lead to unexpected success, and how adapting to market demands is crucial for the long-term sustainability of an art-based business.
⭐ Join the Female Fusion Membership Waitlist at femalefusionnetwork.com/join
Want more?
We have some incredible things happening at Female Fusion this year! If you are a female entrepreneur, you have to be a part of this incredible community. Jump on to femalefusionnetwork.com/join and check it out!
If you loved the episode, I would be so grateful if you shared it on insta or left a review!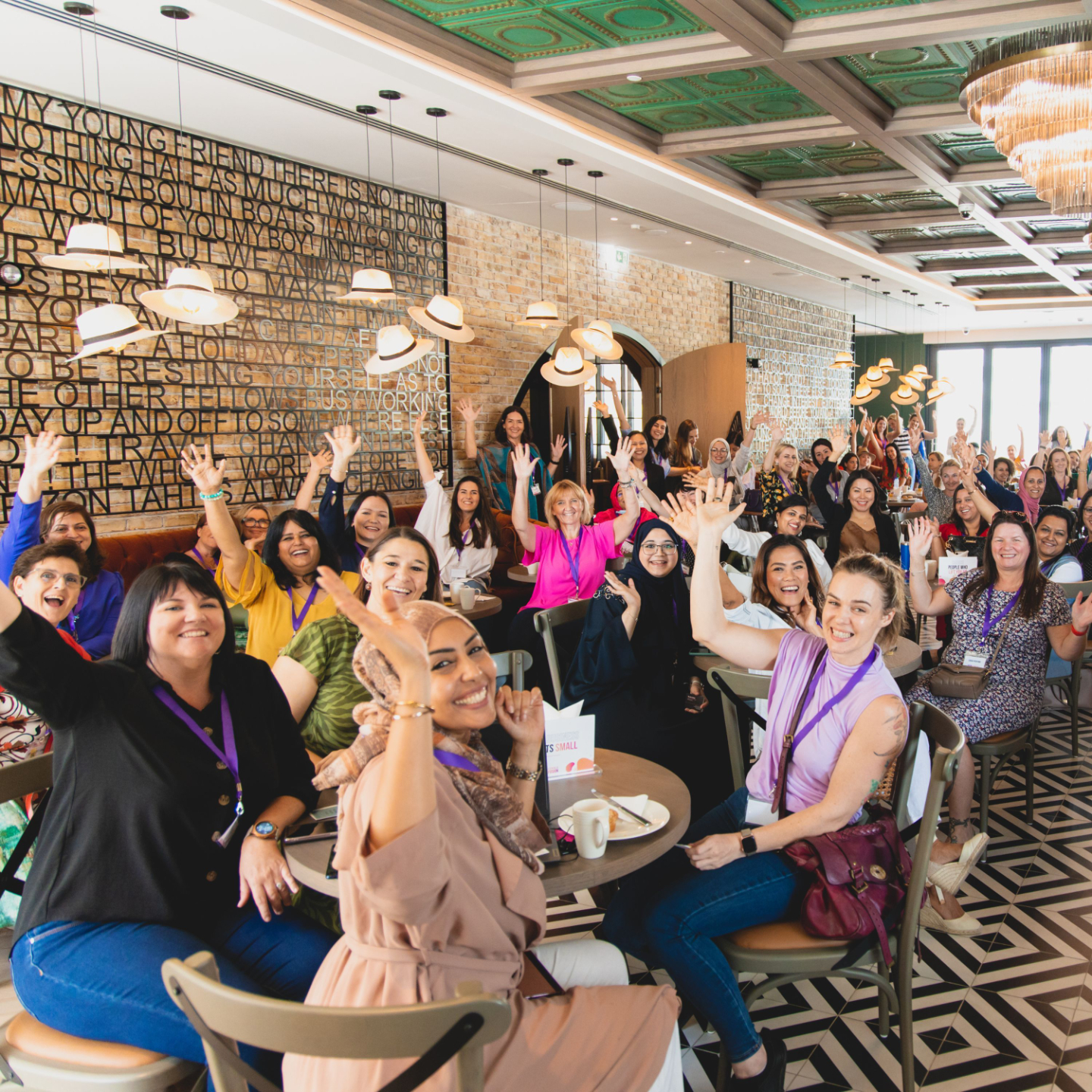 THE NETWORK FOR FEMALE ENTREPRENEURS WHO WANT TO START, BUILD, GROW AND SCALE THEIR BUSINESSES.
JOIN THE WAITLIST