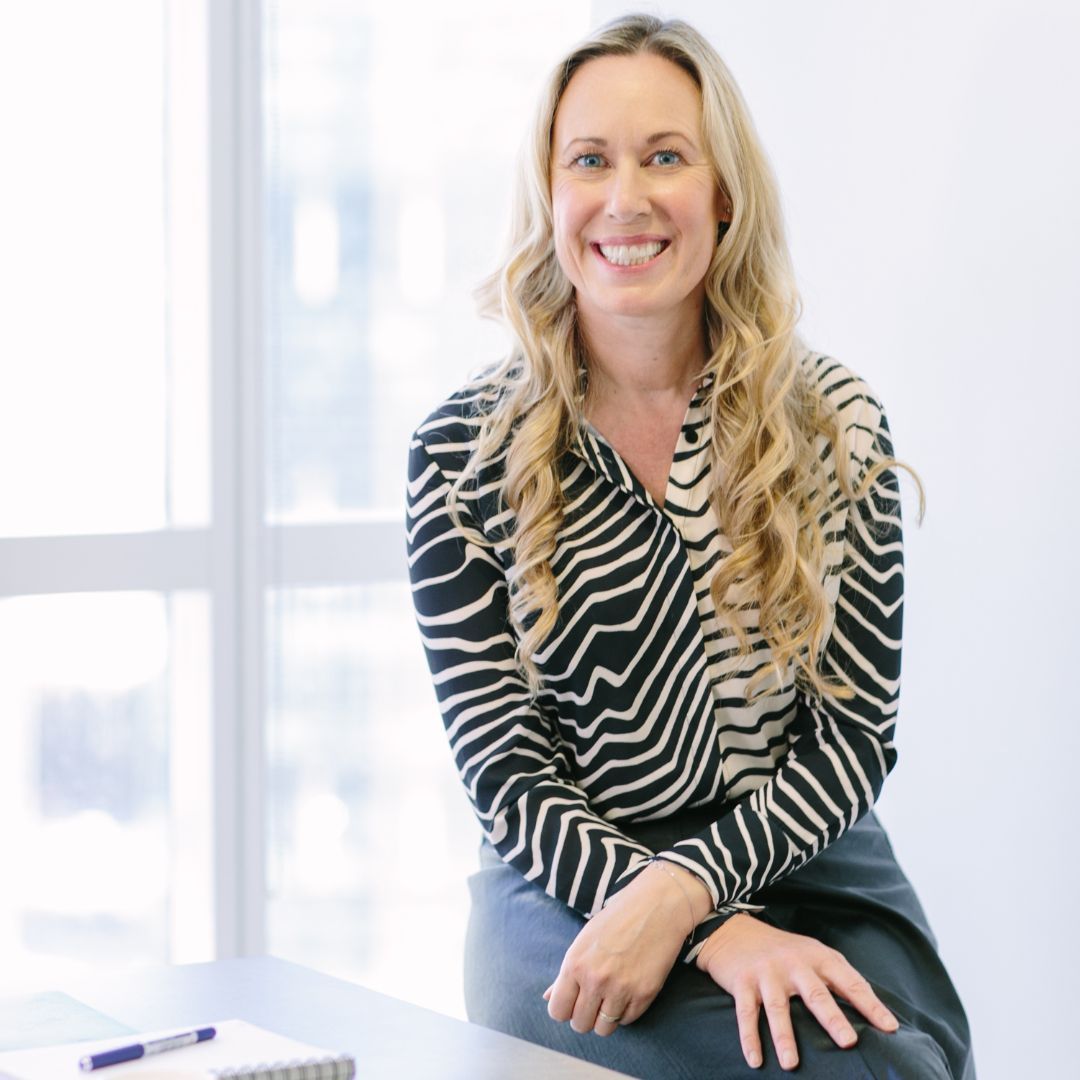 The Female Fusion Podcast!
The Female Fusion podcast is your go-to resource for inspiration, motivation, and practical advice for female entrepreneurs.
Hosted by Jen Blandos, a seasoned entrepreneur with over 20 years of experience building successful businesses, this podcast features insights and expertise from some of the world's top female entrepreneurs and industry experts.
Whether you're just starting out or looking to take your business to the next level, the Female Fusion podcast is here to help you achieve your business goals.
Subscribe to the Podcast
Get updates about our latest episodes via email when they are available.
Episode Takeaways   
Creating a Unique Vision

Levelling the Playing Field

Power of Positive Networking
Show Notes
🎙 We are sharing the stories of 30 extraordinary female entrepreneurs over the next 30 days in our exclusive Women of Impact video podcast series!
Join host Jen Blandos in this episode of "Women on the Rise '' as she chats with Priyanka Sengar, the visionary founder of Women First Jobs. Priyanka shares her inspiring journey from a successful corporate career to launching a groundbreaking platform that focuses on empowering female talent globally. Discover how Women First Jobs is not only creating opportunities for women in various industries but also contributing to the betterment of society through collaboration with NGOs and foundations. Priyanka sheds light on the challenges she faced in challenging traditional gender norms and promoting diversity. Listen in to learn how this platform is fostering positive networking, empowerment, and societal change.
Episode Takeaways:
Creating a Unique Vision: Priyanka Sengar shares her journey of transitioning from a corporate career to founding Women First Jobs, a platform with a unique vision that empowers female talent worldwide while giving back to society through collaborations with NGOs.
Levelling the Playing Field: By focusing on diverse industries and roles, Women First Jobs aims to provide equal opportunities to women at various career stages, from recent graduates to executive-level positions.
Power of Positive Networking: The podcast highlights how platforms like Female Fusion provide a supportive space for women entrepreneurs to connect, collaborate, and learn from each other's experiences, creating a positive impact on their businesses and personal growth.
⭐ Join the Female Fusion Membership Waitlist at femalefusionnetwork.com/join
Want more?
We have some incredible things happening at Female Fusion this year! If you are a female entrepreneur, you have to be a part of this incredible community. Jump on to femalefusionnetwork.com/join and check it out!
If you loved the episode, I would be so grateful if you shared it on insta or left a review!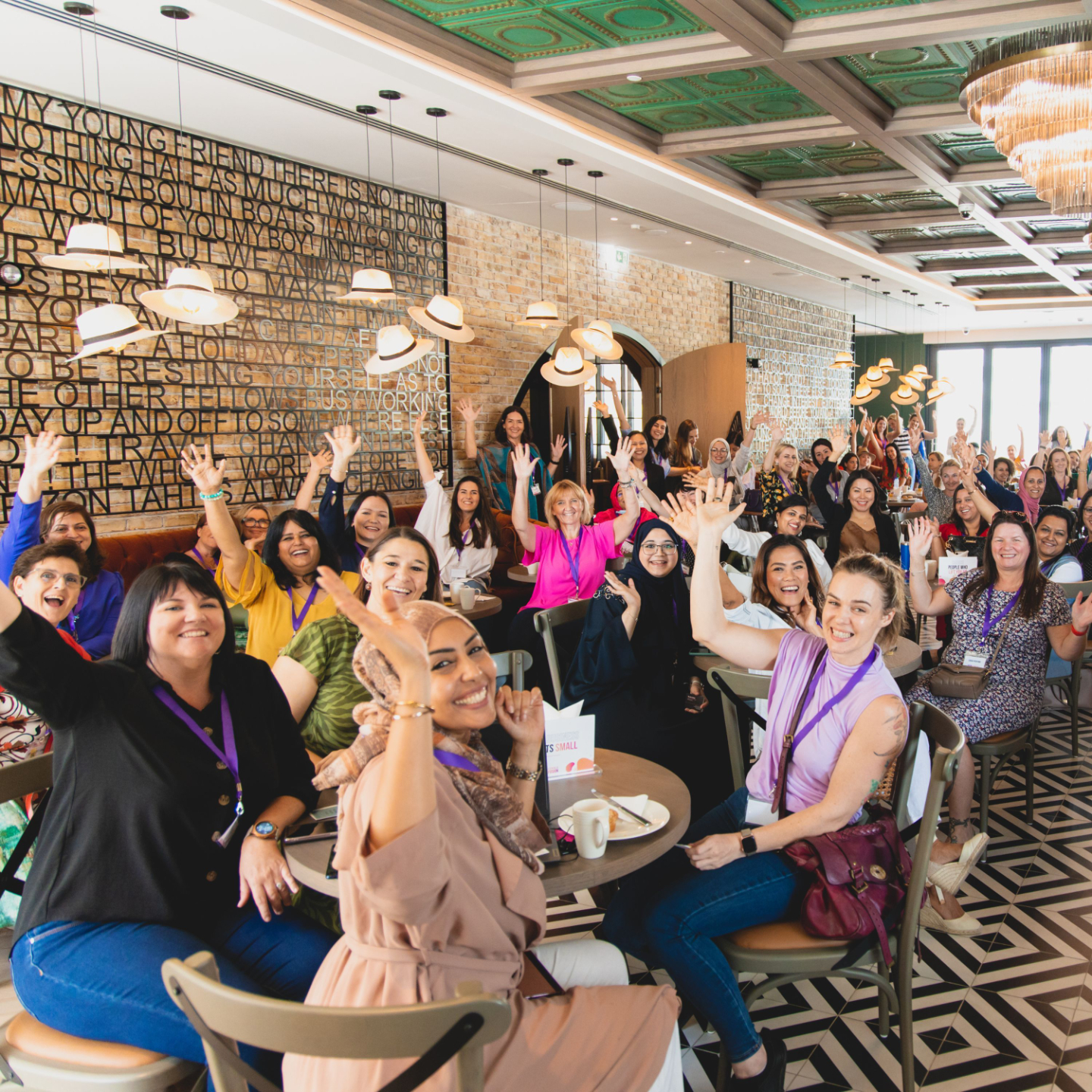 THE NETWORK FOR FEMALE ENTREPRENEURS WHO WANT TO START, BUILD, GROW AND SCALE THEIR BUSINESSES.
JOIN THE WAITLIST