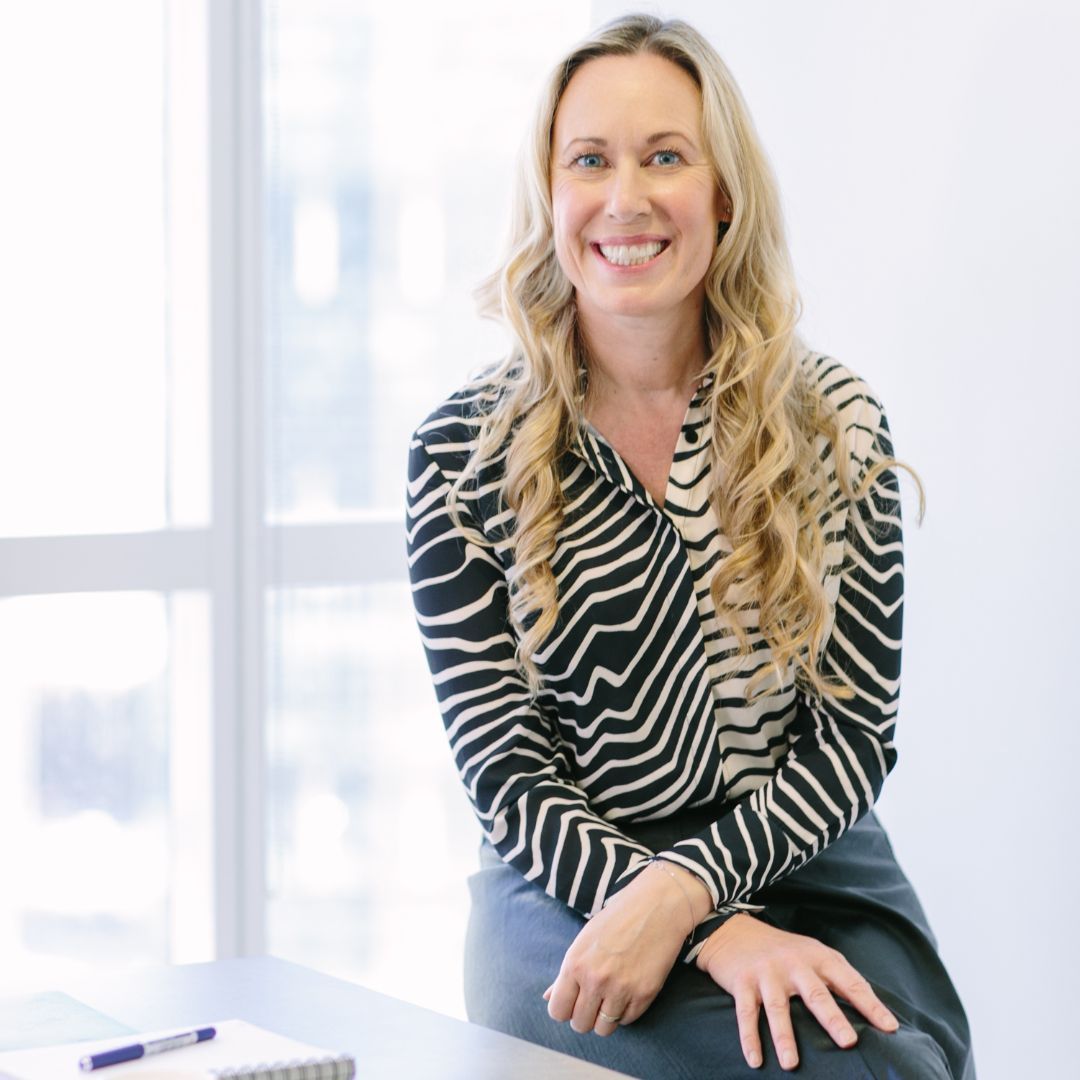 The Female Fusion Podcast!
The Female Fusion podcast is your go-to resource for inspiration, motivation, and practical advice for female entrepreneurs.
Hosted by Jen Blandos, a seasoned entrepreneur with over 20 years of experience building successful businesses, this podcast features insights and expertise from some of the world's top female entrepreneurs and industry experts.
Whether you're just starting out or looking to take your business to the next level, the Female Fusion podcast is here to help you achieve your business goals.
Subscribe to the Podcast
Get updates about our latest episodes via email when they are available.
Episode Takeaways   
Challenges Amidst Growth

Passion for Solution-Focused Therapy

Empowerment Through Wellness
Show Notes
🎙 We are sharing the stories of 30 extraordinary female entrepreneurs over the next 30 days in our exclusive Women of Impact video podcast series!
In this episode of "Women on the Rise," Jen sits down with the dynamic entrepreneur Sarmistha Mitra, founder of The Wellbeing Sanctuary in Dubai. Join them as they dive into the world of wellness centres and the journey of establishing a premium and authentic space amidst a bustling market. Sarmistha shares her transition from being a homemaker to becoming a business owner, shedding light on the challenges she faced, including competition and the pursuit of the right partnerships. Discover how Sarmistha's passion for solution-focused therapy has driven her to create a space where clients can find definitive answers to their well-being needs. With a focus on alternative treatment and psychology, Sarmistha's vision for The Wellbeing Sanctuary is to guide souls toward authentic transformation.
Episode Takeaways
Challenges Amidst Growth: Sarmistha discusses the challenges she encountered while establishing The Wellbeing Sanctuary, including the competitive wellness market and the journey from being a homemaker to a professional therapist and business owner.
Passion for Solution-Focused Therapy: Sarmistha's commitment to solution-focused therapy shines through as she highlights the importance of providing answers to clients' well-being concerns.
Empowerment Through Wellness: Through her centre, Sarmistha aims to empower individuals by showcasing alternative treatments and psychology as real solutions to everyday challenges, while also addressing the ancestral burdens we often carry within us.
Tune in to gain insights into the world of wellness entrepreneurship and the power of seeking solutions.
⭐ Join the Female Fusion Membership Waitlist at femalefusionnetwork.com/join
Want more?
We have some incredible things happening at Female Fusion this year! If you are a female entrepreneur, you have to be a part of this incredible community. Jump on to femalefusionnetwork.com/join and check it out!
If you loved the episode, I would be so grateful if you shared it on insta or left a review!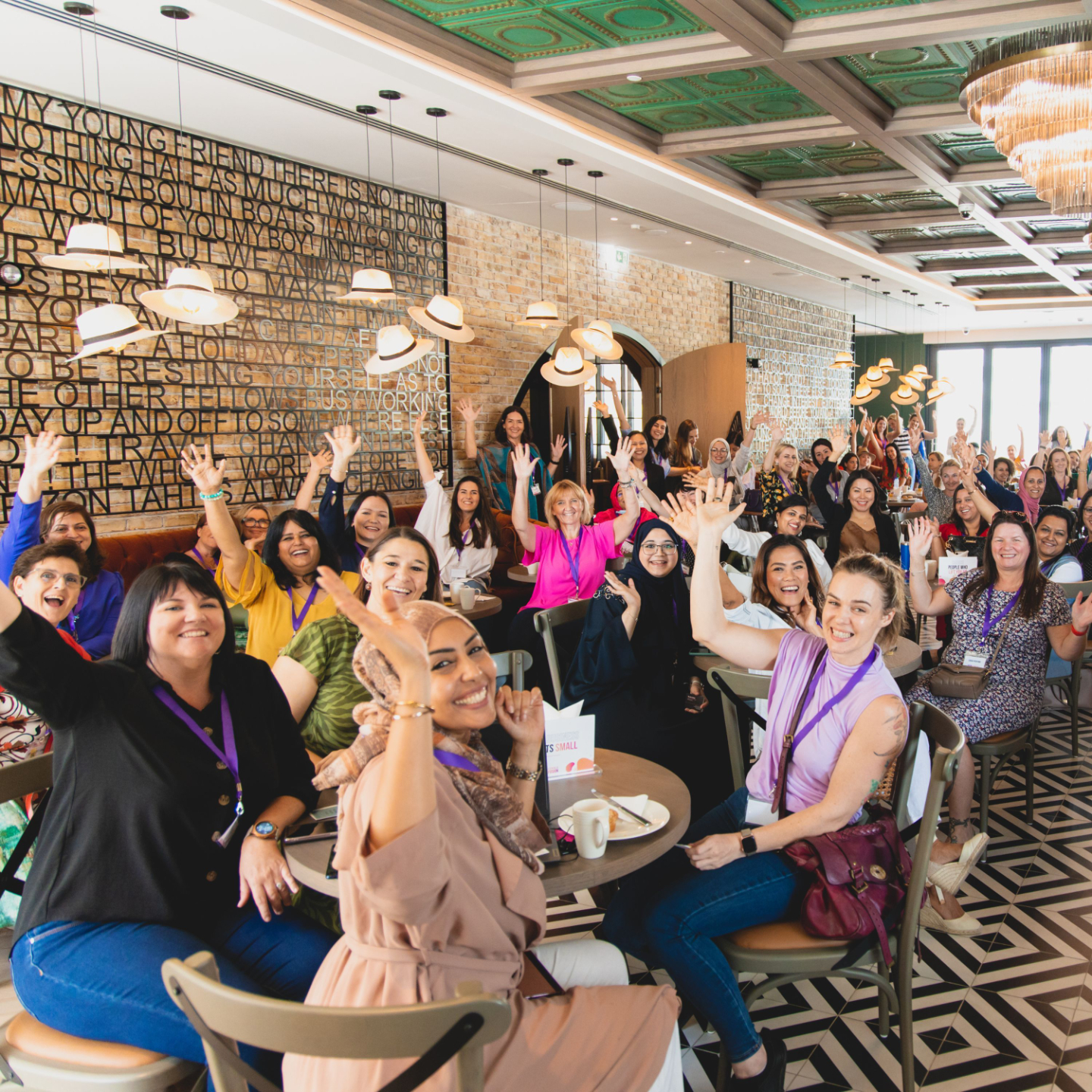 THE NETWORK FOR FEMALE ENTREPRENEURS WHO WANT TO START, BUILD, GROW AND SCALE THEIR BUSINESSES.
JOIN THE WAITLIST