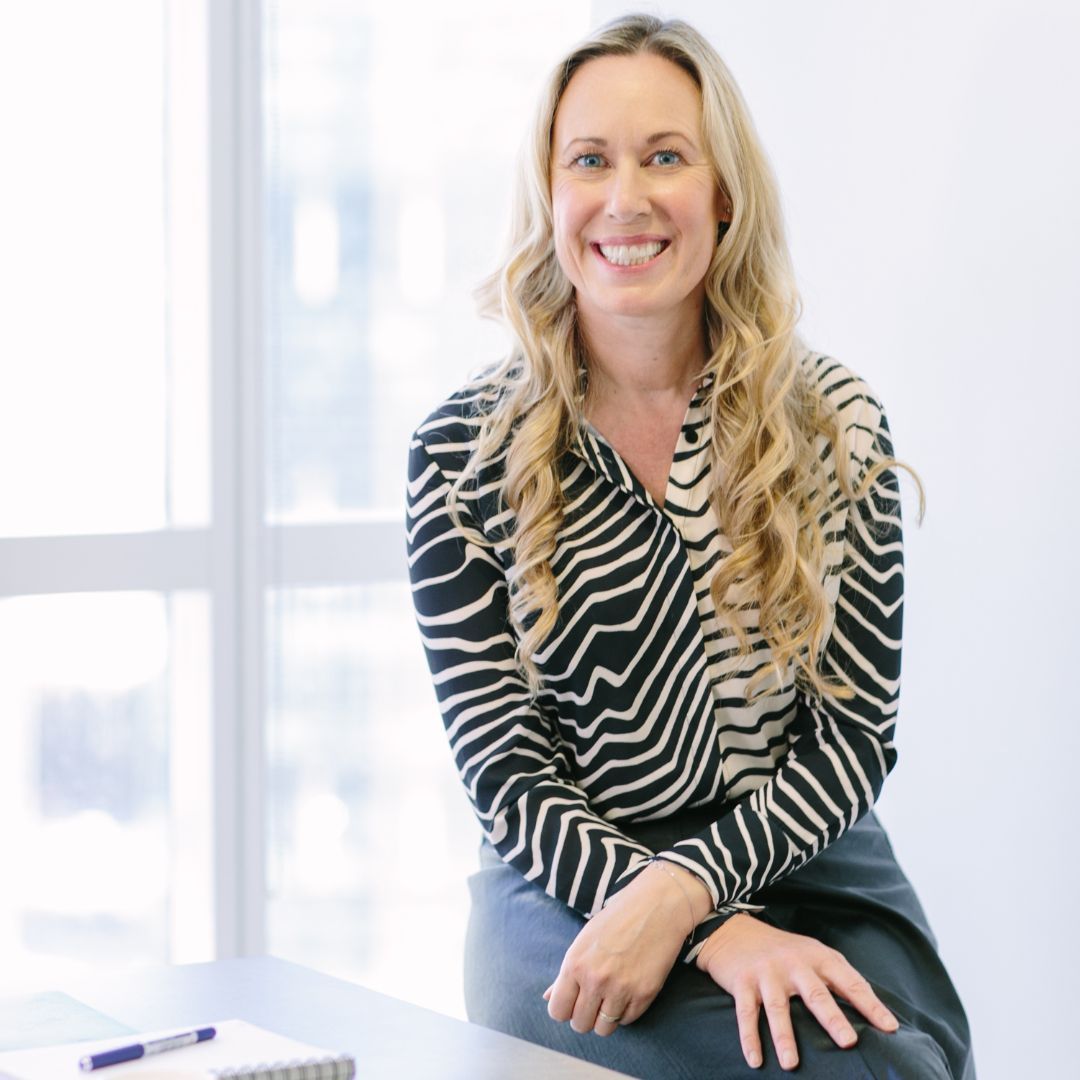 The Female Fusion Podcast!
The Female Fusion podcast is your go-to resource for inspiration, motivation, and practical advice for female entrepreneurs.
Hosted by Jen Blandos, a seasoned entrepreneur with over 20 years of experience building successful businesses, this podcast features insights and expertise from some of the world's top female entrepreneurs and industry experts.
Whether you're just starting out or looking to take your business to the next level, the Female Fusion podcast is here to help you achieve your business goals.
Subscribe to the Podcast
Get updates about our latest episodes via email when they are available.
Episode Takeaways   
Navigating Complexity: Explore the intricate process of setting up a business in the UAE, and learn why staying informed about the latest regulations is essential for success.
Strategic Planning: Discover the importance of a well-crafted business plan in choosing the right location, activities, and growth path for your business.
Balancing Act: Jenna's personal journey as a business owner, wife, and mother highlights the significance of setting boundaries and embracing the entrepreneurial adventure.
Show Notes
🎙 We are sharing the stories of 30 extraordinary female entrepreneurs over the next 30 days in our exclusive Women of Impact video podcast series!

Join Jen as she chats with Zahara D'Souza, an experienced travel counsellor and an integral part of the Female Fusion community. Discover Zahara's incredible journey from the events industry to becoming a successful travel counsellor, thriving through challenges, and embracing the joys of exploring new destinations.
Tune in to explore the art of personalised travel planning, the significance of nurturing client relationships, and the magic of venturing into uncharted territories. You'll be inspired by Zahara's genuine love for travel and her unique insights into the evolving landscape of travel counselling.
Episode Takeaways
Zahara's transformation from the events industry to a flourishing travel counselling career.
The role of networking and building relationships in carving a niche in the bustling travel market.
Unveiling the hidden gems of travel: Zahara's specialisation in East Africa and upcoming travel trends.
Join us for an enriching conversation about the world of travel, cultivating meaningful connections, and the thrill of embarking on new adventures.
⭐ Join the Female Fusion Membership Waitlist at femalefusionnetwork.com/join
Want more?
We have some incredible things happening at Female Fusion this year! If you are a female entrepreneur, you have to be a part of this incredible community. Jump on to femalefusionnetwork.com/join and check it out!
If you loved the episode, I would be so grateful if you shared it on insta or left a review!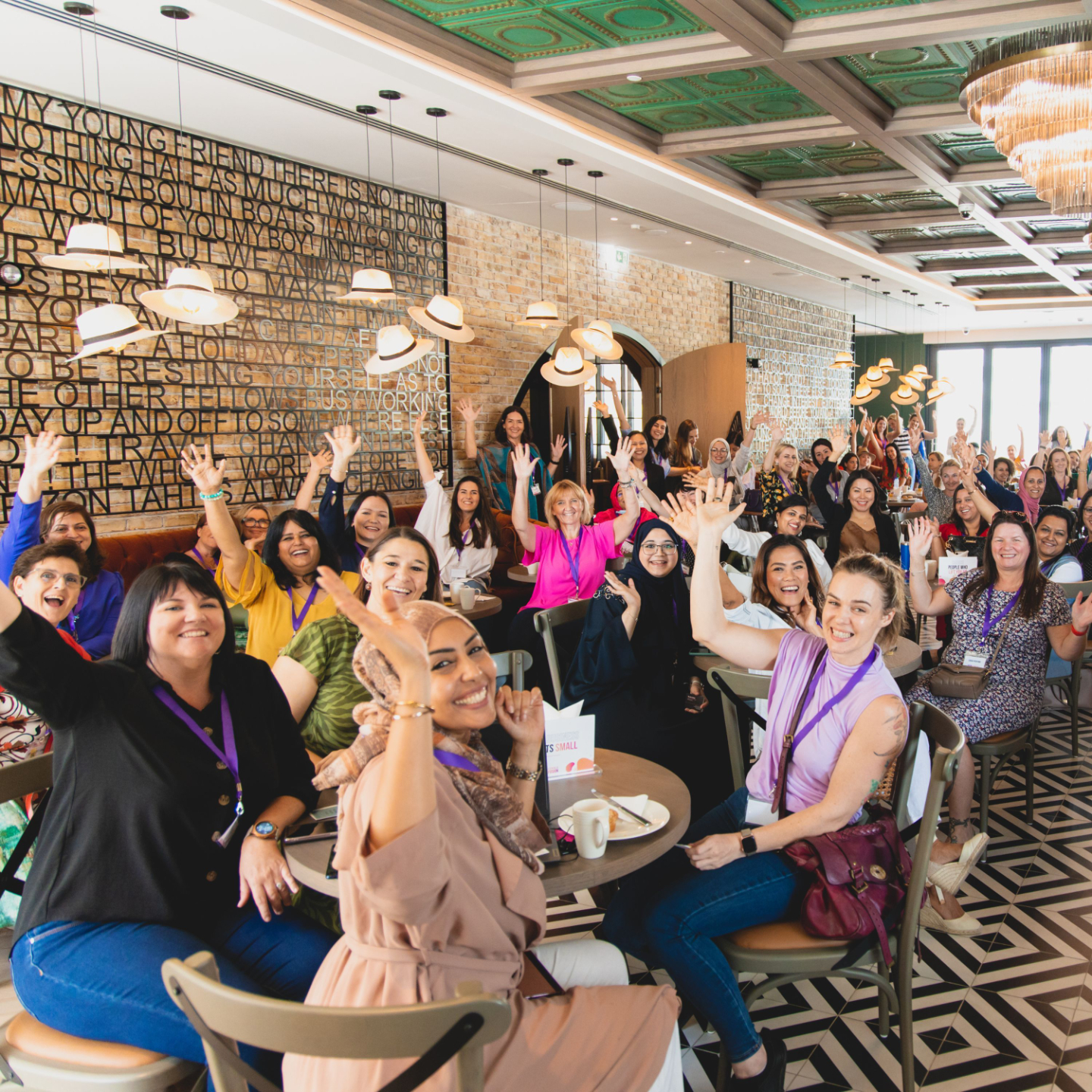 THE NETWORK FOR FEMALE ENTREPRENEURS WHO WANT TO START, BUILD, GROW AND SCALE THEIR BUSINESSES.
JOIN THE WAITLIST