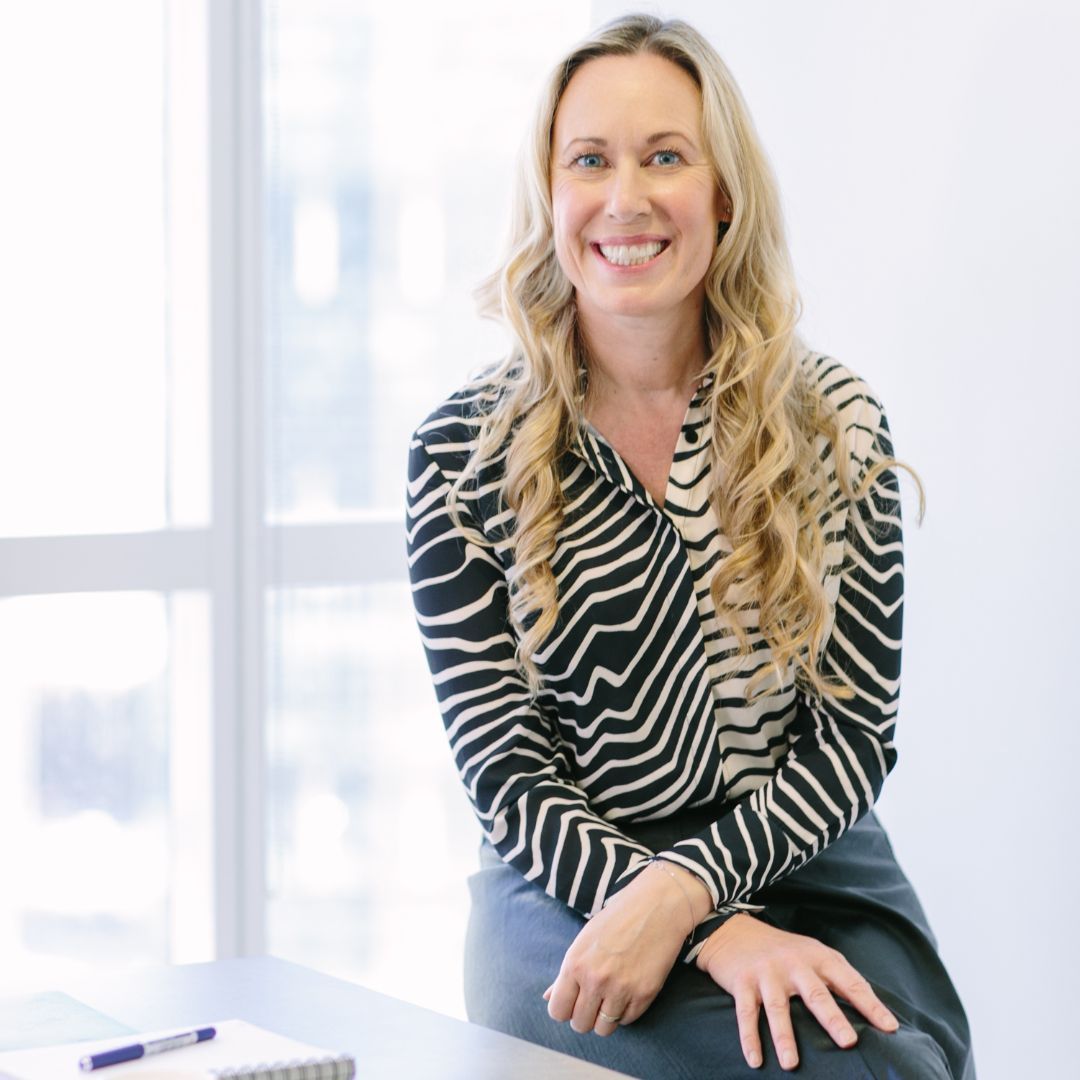 The Female Fusion Podcast!
The Female Fusion podcast is your go-to resource for inspiration, motivation, and practical advice for female entrepreneurs.
Hosted by Jen Blandos, a seasoned entrepreneur with over 20 years of experience building successful businesses, this podcast features insights and expertise from some of the world's top female entrepreneurs and industry experts.
Whether you're just starting out or looking to take your business to the next level, the Female Fusion podcast is here to help you achieve your business goals.
Subscribe to the Podcast
Get updates about our latest episodes via email when they are available.
Episode Takeaways  
Gender Differences in Selling

Dealing with Rejection

Cracking the Pricing Code

Measuring Sales Success

Balancing Business and Creativity

Harnessing Client Referrals

 

 

 
Show Notes
Join Jen as she chats with sales strategist Maree Kirkpatrick who shares her insights into the challenges female entrepreneurs face when selling. Discover how mindset plays a big role in sales success, the differences between how men and women sell, and how to handle rejection.
Maree also breaks down the psychology of pricing and highlights key metrics to measure sales performance. Learn about the importance of creativity and nurturing client relationships, and find out how to get clients to refer you.
Episode Takeaways:
Real Relationships Drive Sales: Learn why genuine connections are key to successful sales outcomes.
Mindset Matters in Sales: Understand how your mindset can make or break your sales efforts.
Gender Differences in Selling: Explore how men and women approach selling and the advantages women bring.
Dealing with Rejection: Discover effective ways to handle rejection and turn it into a positive force.
Cracking the Pricing Code: Uncover the psychology behind pricing and its impact on sales.
Measuring Sales Success: Find out essential metrics to assess your sales performance.
Balancing Business and Creativity: Learn why nurturing creativity and team capacity are vital for success.
Harnessing Client Referrals: Explore the power of client referrals and how to encourage them.
Tune in to gain valuable tips on improving your sales!
For more insights and to join Maree's sales club, visit mareekirkpatrick.com/club
Join the Fusion Circle Waitlist: https://www.femalefusionnetwork.com/join
Want more?
We have some incredible things happening at Female Fusion this year! If you are a female entrepreneur, you have to be a part of this incredible community. Jump on to femalefusionnetwork.com/join and check it out!
If you loved the episode, I would be so grateful if you shared it on insta or left a review!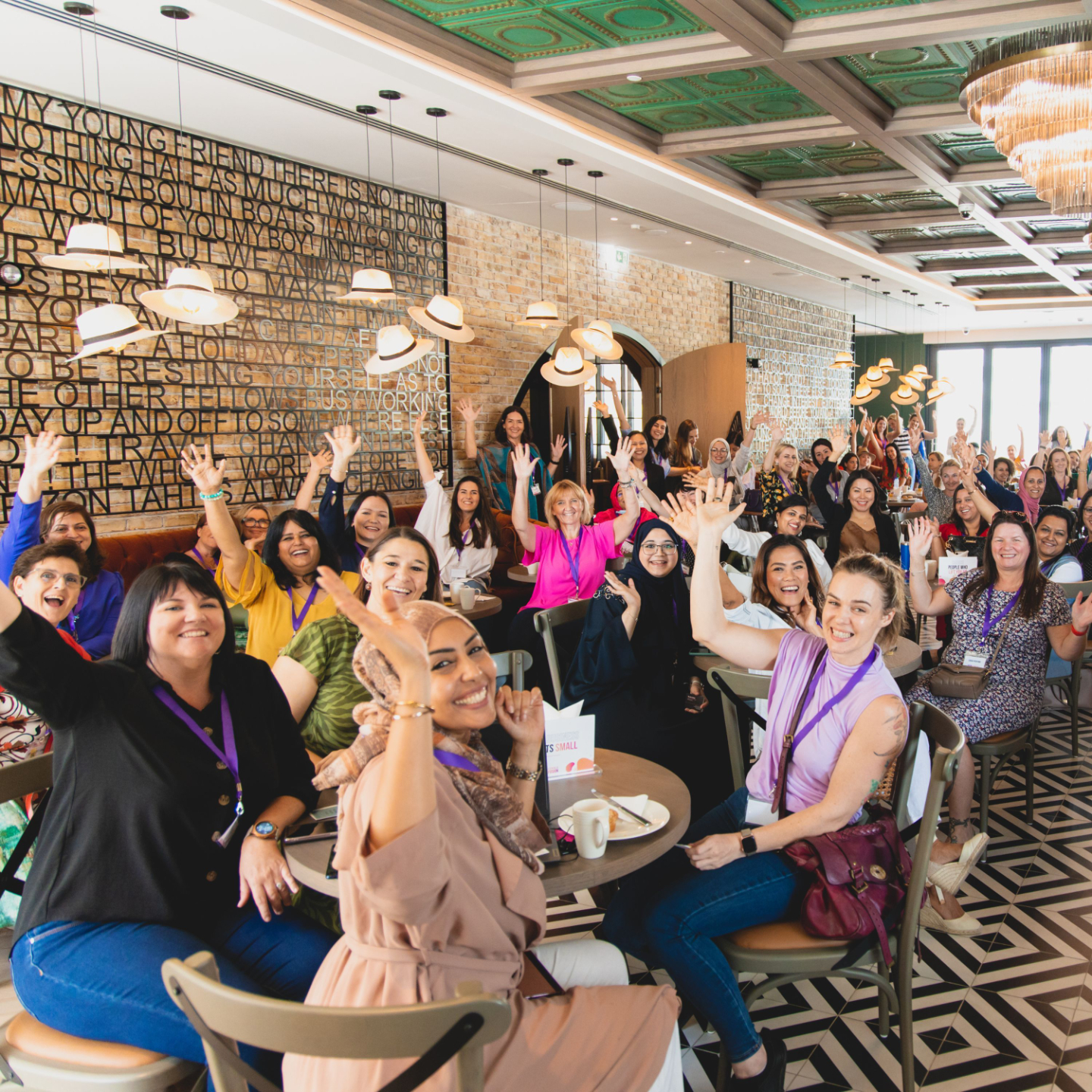 THE NETWORK FOR FEMALE ENTREPRENEURS WHO WANT TO START, BUILD, GROW AND SCALE THEIR BUSINESSES.
JOIN THE WAITLIST