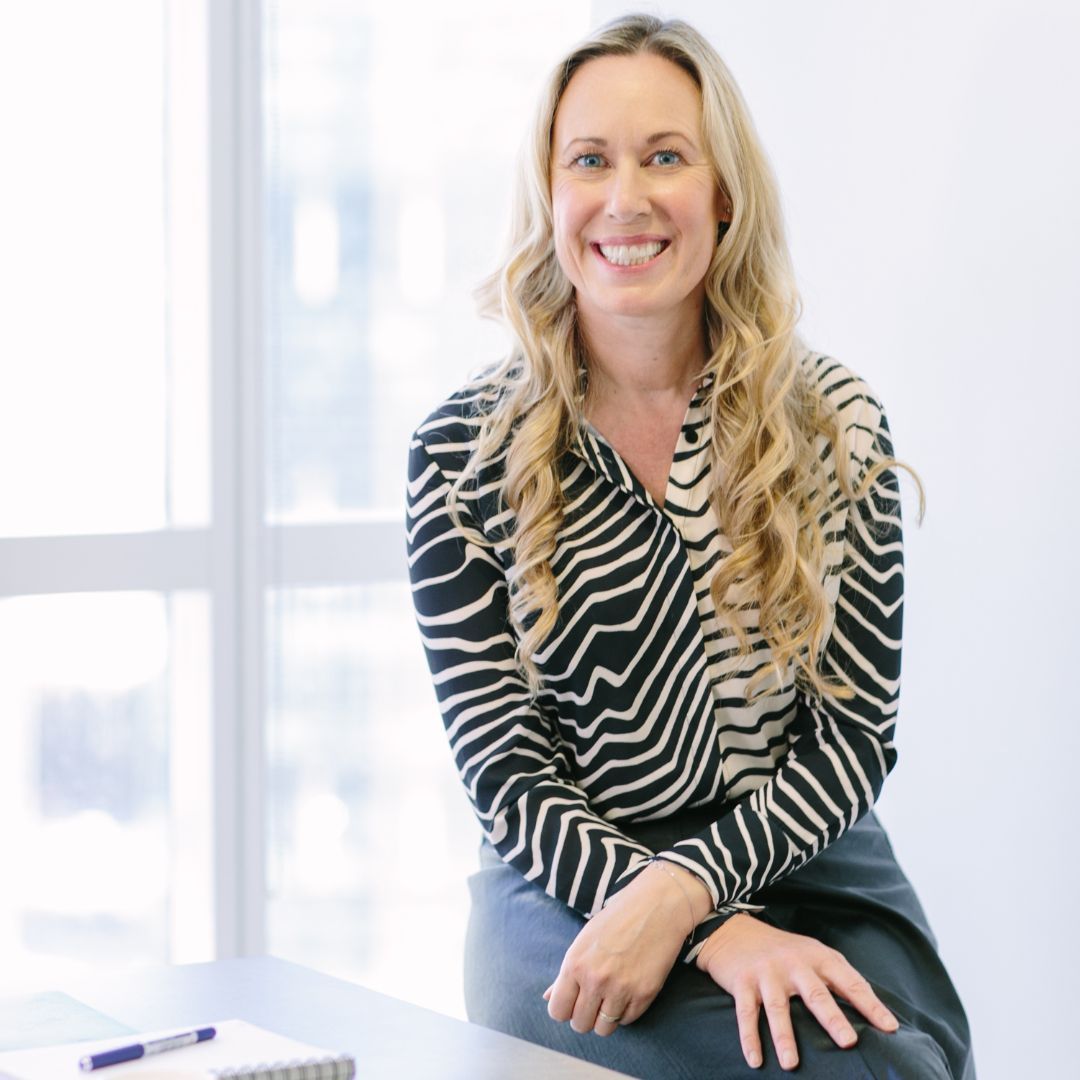 The Female Fusion Podcast!
The Female Fusion podcast is your go-to resource for inspiration, motivation, and practical advice for female entrepreneurs.
Hosted by Jen Blandos, a seasoned entrepreneur with over 20 years of experience building successful businesses, this podcast features insights and expertise from some of the world's top female entrepreneurs and industry experts.
Whether you're just starting out or looking to take your business to the next level, the Female Fusion podcast is here to help you achieve your business goals.
Subscribe to the Podcast
Get updates about our latest episodes via email when they are available.
Episode Takeaways 
The AI Evolution in Marketing

Strategic Integration of AI

Balancing Creativity and Automation

Future Trends and Business Growth
Show Notes
In this episode of "Women on the Rise," Jen sits down with marketing expert Desiree Banugo for an insightful conversation about the evolving landscape of marketing and the transformative role of artificial intelligence.
With decades of experience, Desiree shares her journey from the early days of manual data sifting to harnessing the potential of AI to create impactful campaigns. They explore the ways in which AI is reshaping the marketing industry, from content creation to decision-making processes.
Join Jen and Desiree as they delve into the importance of embracing technology while maintaining the essence of authentic human creativity and expertise.
Episode Takeaways:
The AI Evolution in Marketing
Strategic Integration of AI
Balancing Creativity and Automation
Future Trends and Business Growth
Tune in to this episode to gain a deeper understanding of the future of marketing, and discover how businesses can thrive by harnessing the synergy between human ingenuity and technological advancements. 
About Desiree
Desiree Banugo is a sought-after marketing strategist with over two decades of experience developing and executing marketing campaigns for global brands in-house and also within award-winning creative agencies.
Based in London, she consults established businesses and startups with a consumer-first approach using storytelling, data, technology and customer psychology to help brands reach their best customers and gain loyal advocates to maximise return on their marketing spend.
Desiree has an extensive portfolio and has worked across many sectors including technology, music, film, lifestyle, beauty, health and travel delivering digital, experiential, branding, advertising and social media campaigns. She has also co-developed and delivered social media and communications training courses in Europe and the Middle East.
Join the Fusion Circle Waitlist: https://www.femalefusionnetwork.com/join
Want more?
We have some incredible things happening at Female Fusion this year! If you are a female entrepreneur, you have to be a part of this incredible community. Jump on to femalefusionnetwork.com/join and check it out!
If you loved the episode, I would be so grateful if you shared it on insta or left a review!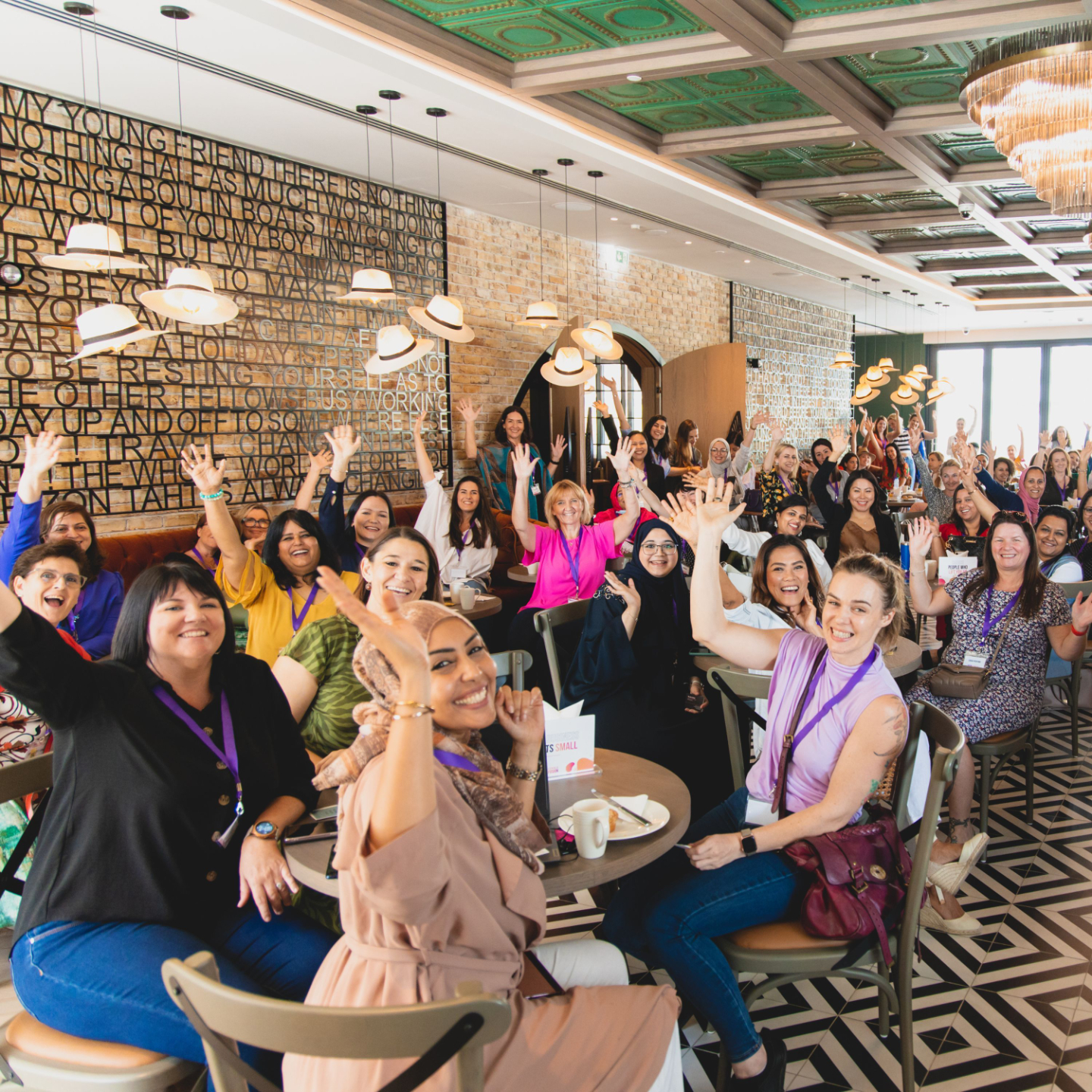 THE NETWORK FOR FEMALE ENTREPRENEURS WHO WANT TO START, BUILD, GROW AND SCALE THEIR BUSINESSES.
JOIN THE WAITLIST