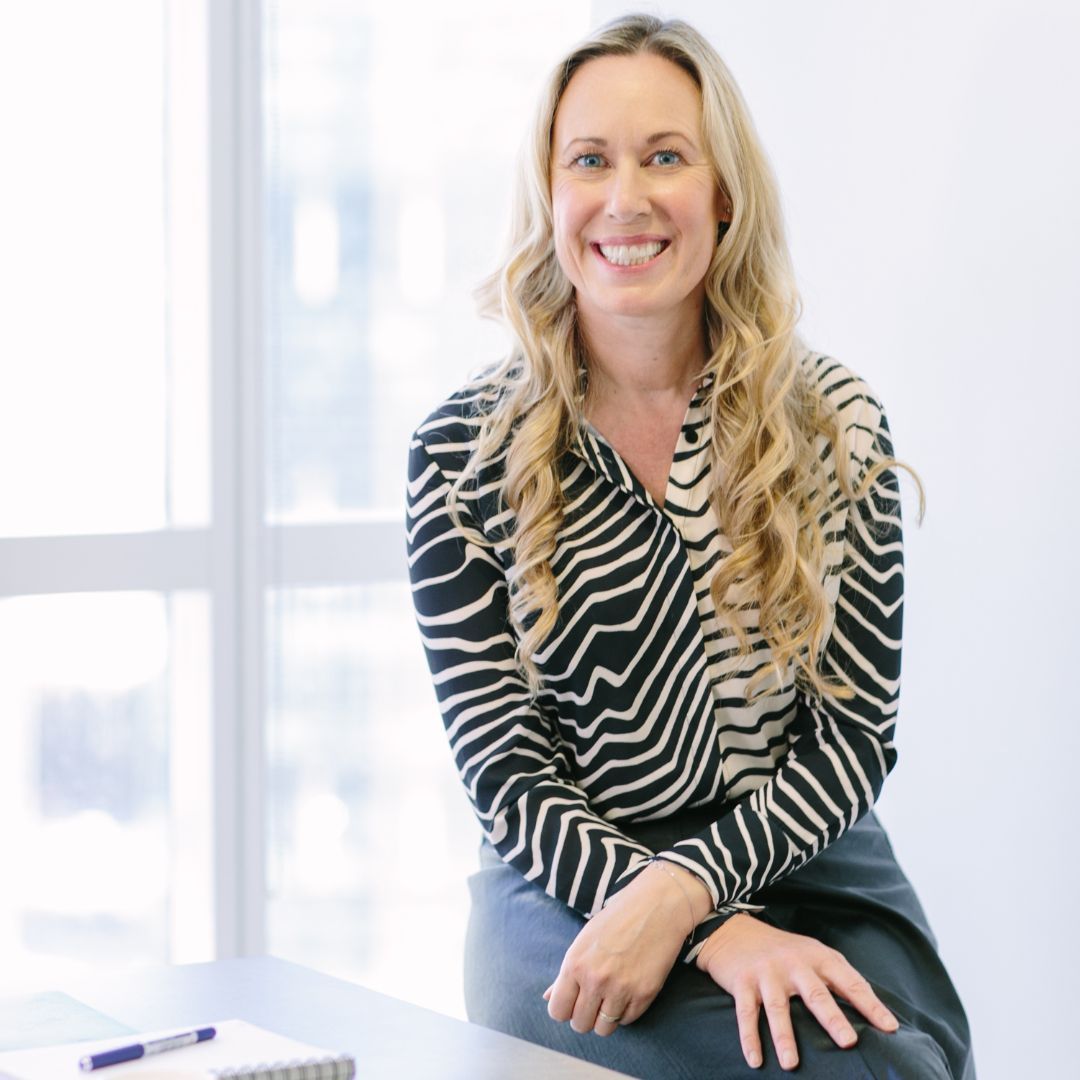 The Female Fusion Podcast!
The Female Fusion podcast is your go-to resource for inspiration, motivation, and practical advice for female entrepreneurs.
Hosted by Jen Blandos, a seasoned entrepreneur with over 20 years of experience building successful businesses, this podcast features insights and expertise from some of the world's top female entrepreneurs and industry experts.
Whether you're just starting out or looking to take your business to the next level, the Female Fusion podcast is here to help you achieve your business goals.
Subscribe to the Podcast
Get updates about our latest episodes via email when they are available.
Episode Takeaways
Slowing Down to Speed Up

The Power of Boundaries and Saying "No"

Embracing Community and Shared Experiences
Show Notes
Join host Jen Blandos as she sits down with her co-facilitators, Mel Love and Carey Bojanen, to discuss the highlights and insights from their transformative Female Fusion retreat in Mykonos.
Together, they delve into the challenges and opportunities faced by women entrepreneurs, emphasizing the importance of self-care, setting boundaries, and seeking help.
Discover how slowing down can lead to accelerated growth, the magic of embracing your true self, and the power of community in overcoming obstacles.
Get inspired by the experiences, wisdom, and camaraderie shared by these remarkable women!
Key Takeaways
Slowing Down to Speed Up: Recognize the significance of taking breaks and creating space for reflection, creativity, and perspective. Slowing down allows for the exploration of possibilities and unlocks the potential for personal and business growth.

The Power of Boundaries and Saying "No": Understand the importance of setting boundaries and cultivating the ability to say "no." Learn how these practices enable female entrepreneurs to prioritize their well-being, make informed choices, and overcome limiting beliefs to reach their goals.

Embracing Community and Shared Experiences: Discover the value of connecting with like-minded women, sharing vulnerabilities, and learning from collective wisdom. By fostering a supportive community, female entrepreneurs can overcome feelings of isolation, gain inspiration, and realize that their challenges are shared by others.
Resources:
Want more?
We have some incredible things happening at Female Fusion this year! If you are a female entrepreneur, you have to be a part of this incredible community. Jump on to femalefusionnetwork.com/join and check it out!
If you loved the episode, I would be so grateful if you shared it on insta or left a review!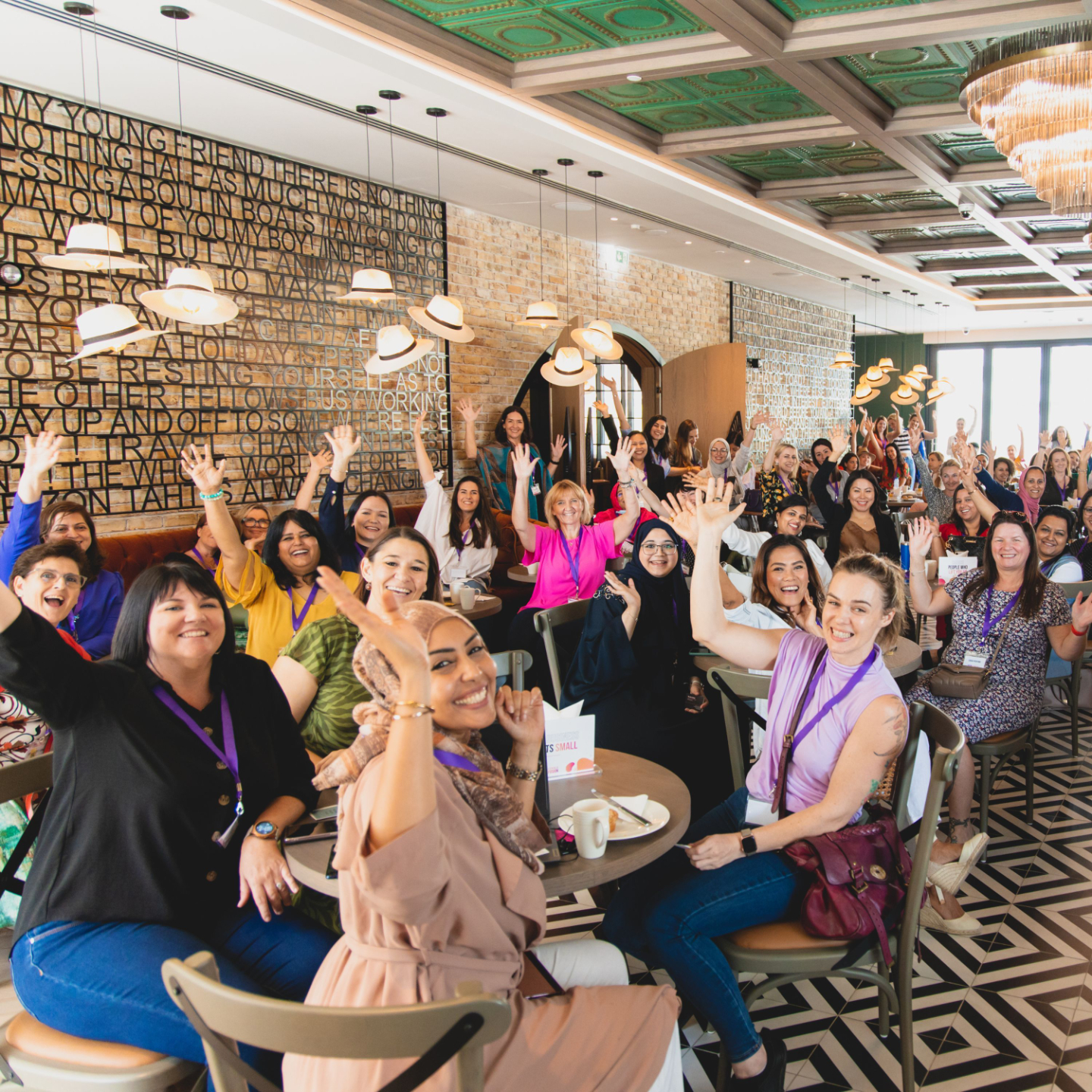 THE NETWORK FOR FEMALE ENTREPRENEURS WHO WANT TO START, BUILD, GROW AND SCALE THEIR BUSINESSES.
JOIN THE WAITLIST